I visited Tokyo in early November. It was a really beautiful time to visit Japan. About 21 degrees C in the day.
I shot mostly film (Portra 400, Portra 800, and Tri-X) but also some digital (X100s).
Shinjuku
I really love hanging out in Shinjuku. It has a little of everything, and a great place to just walk around.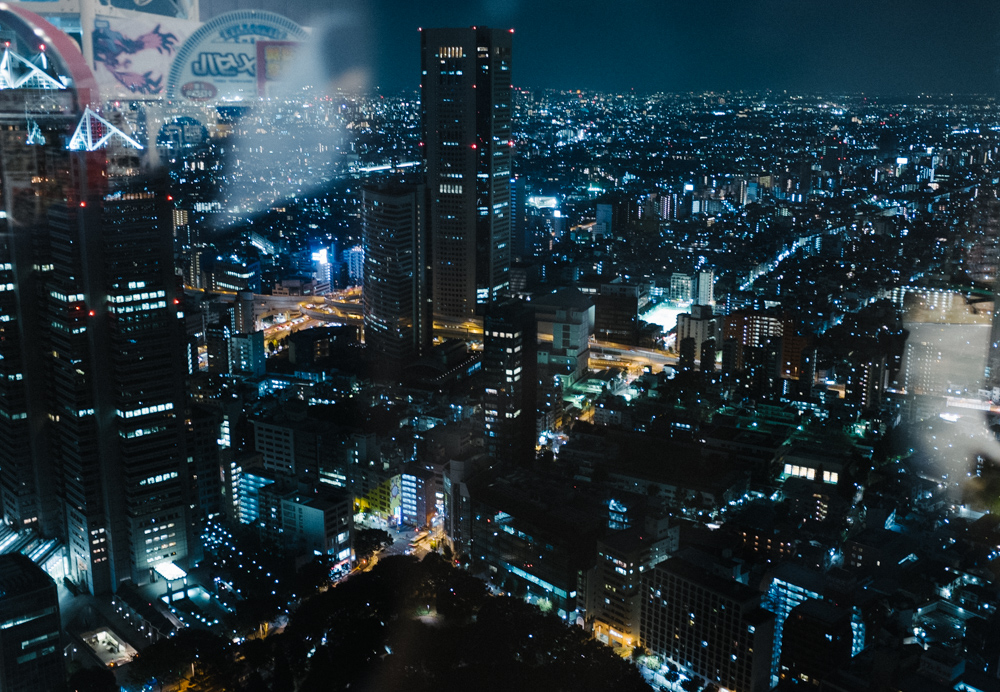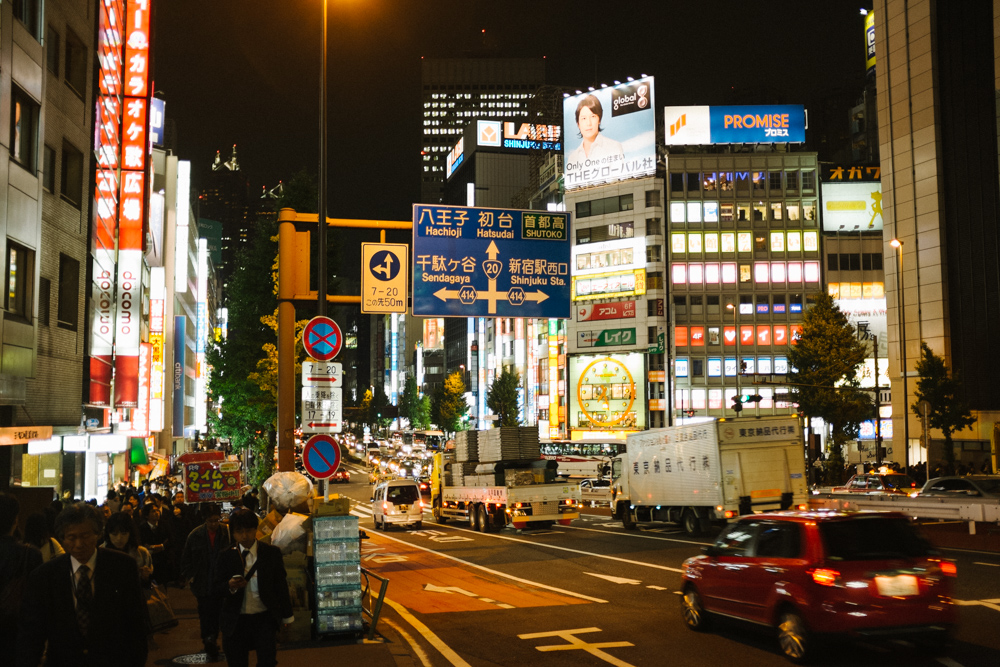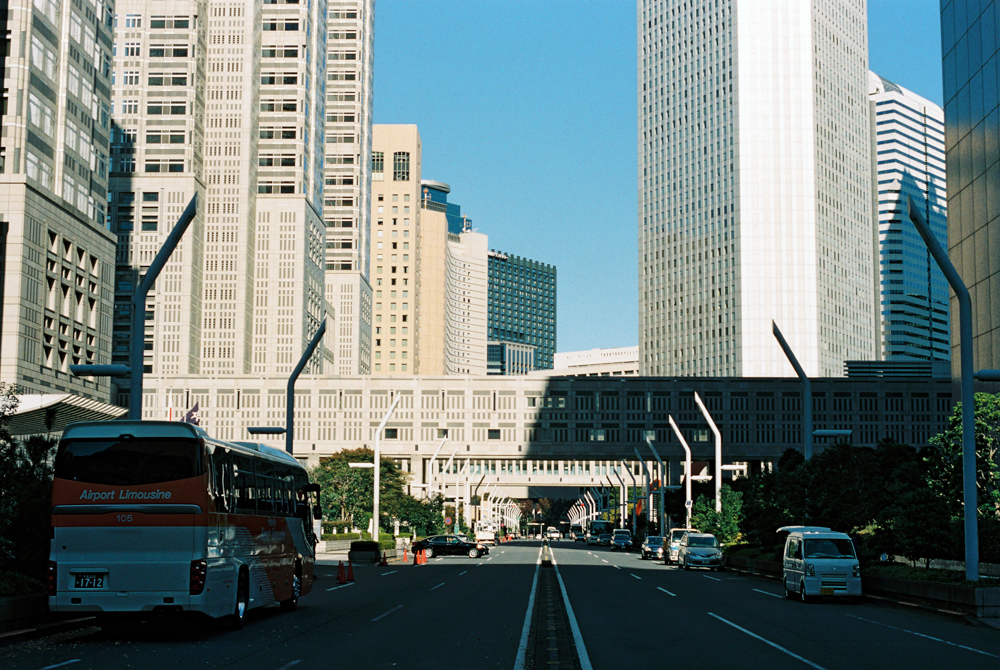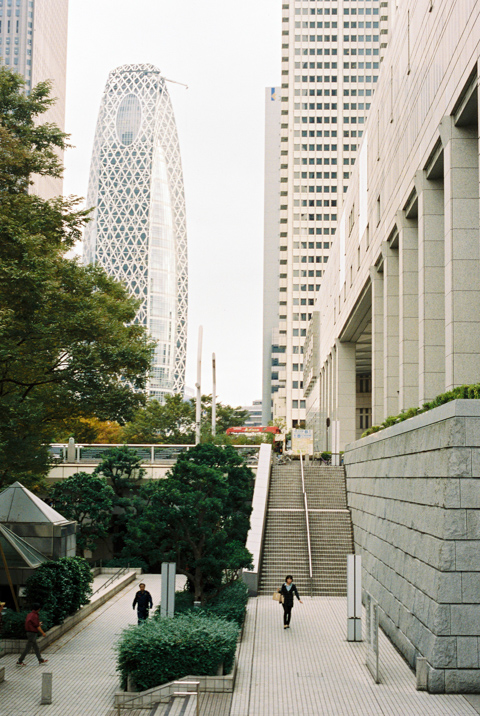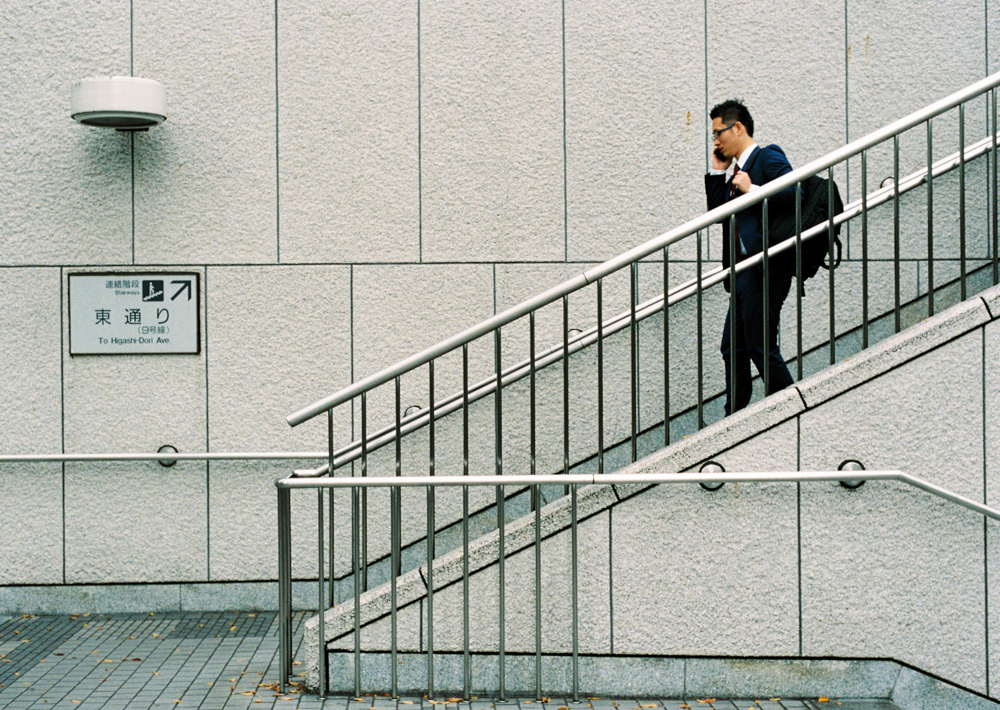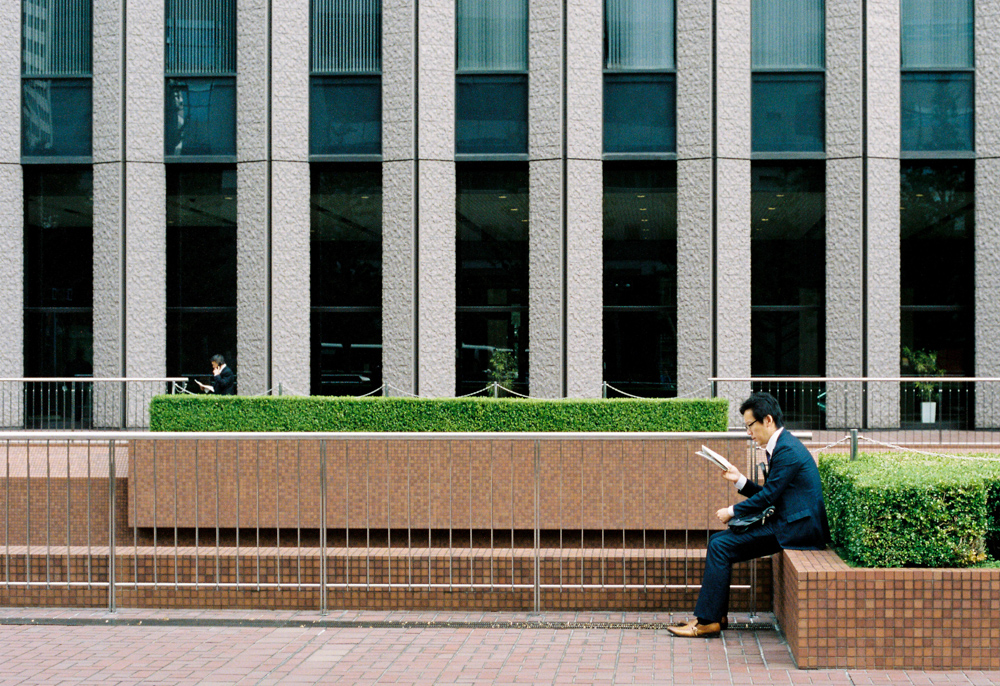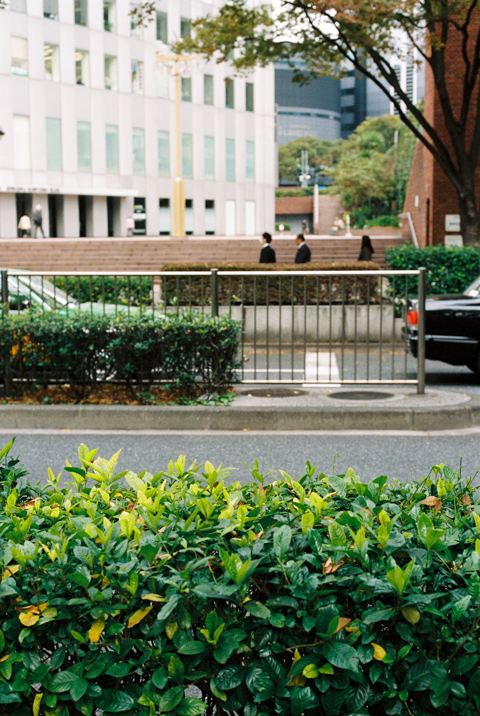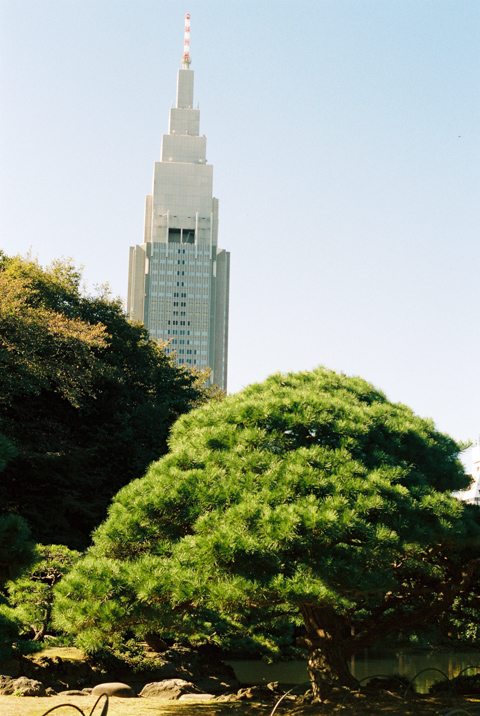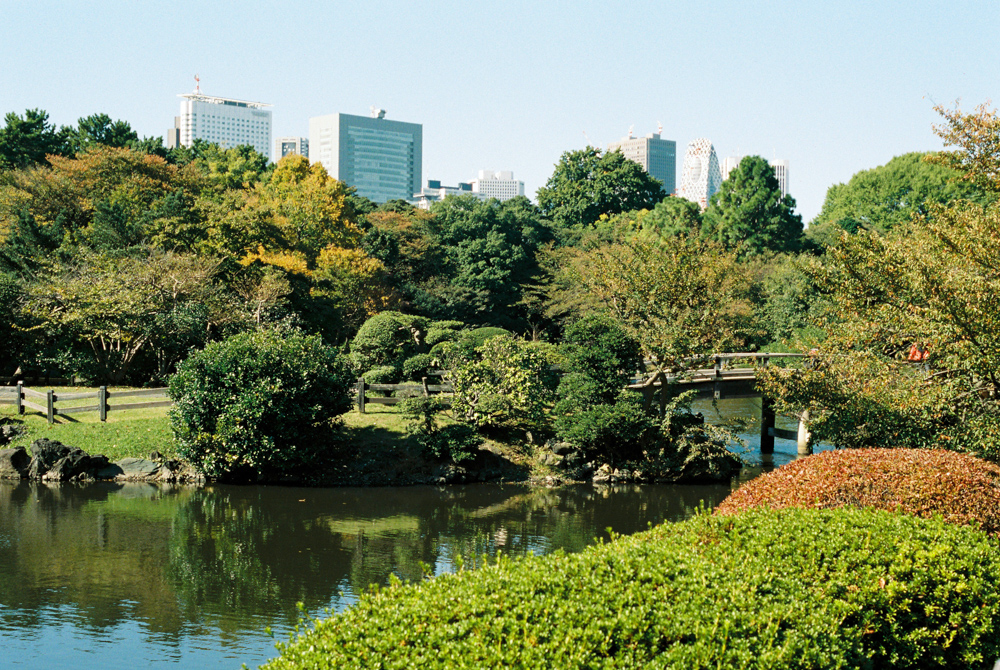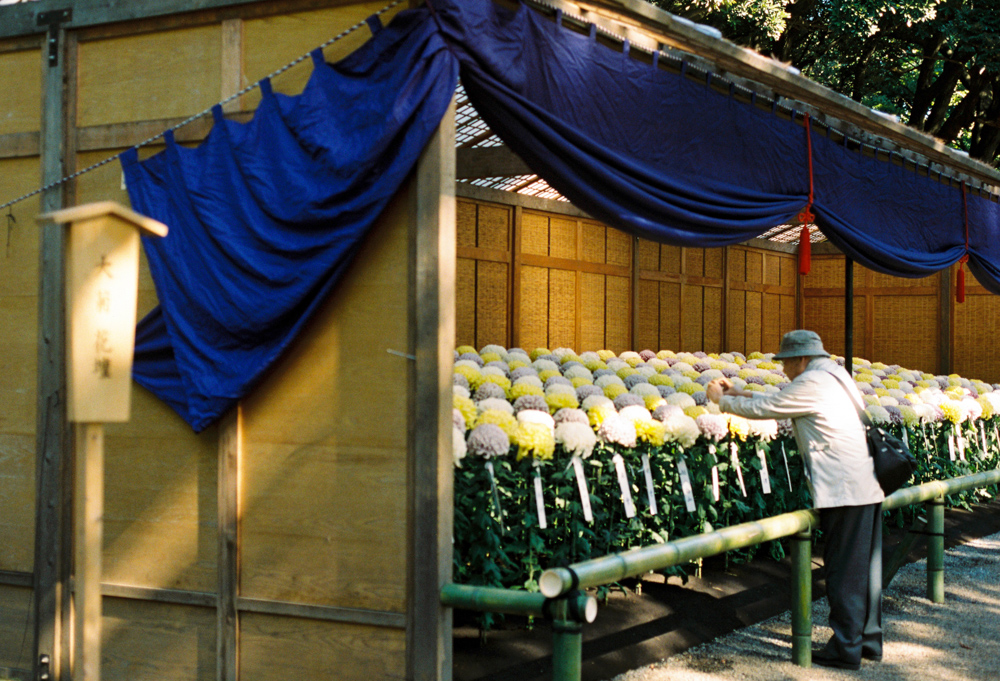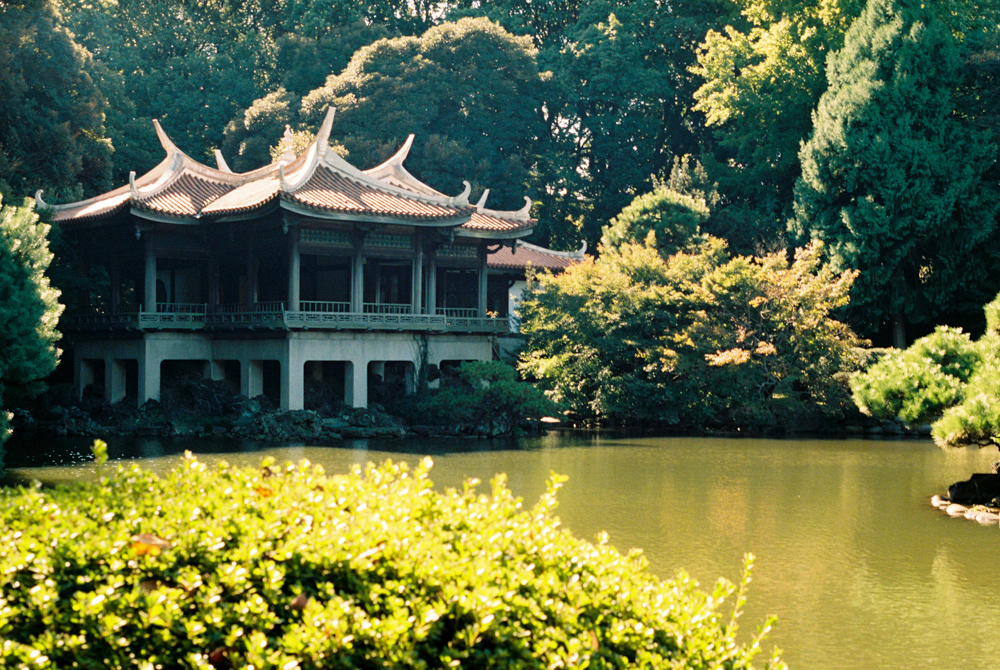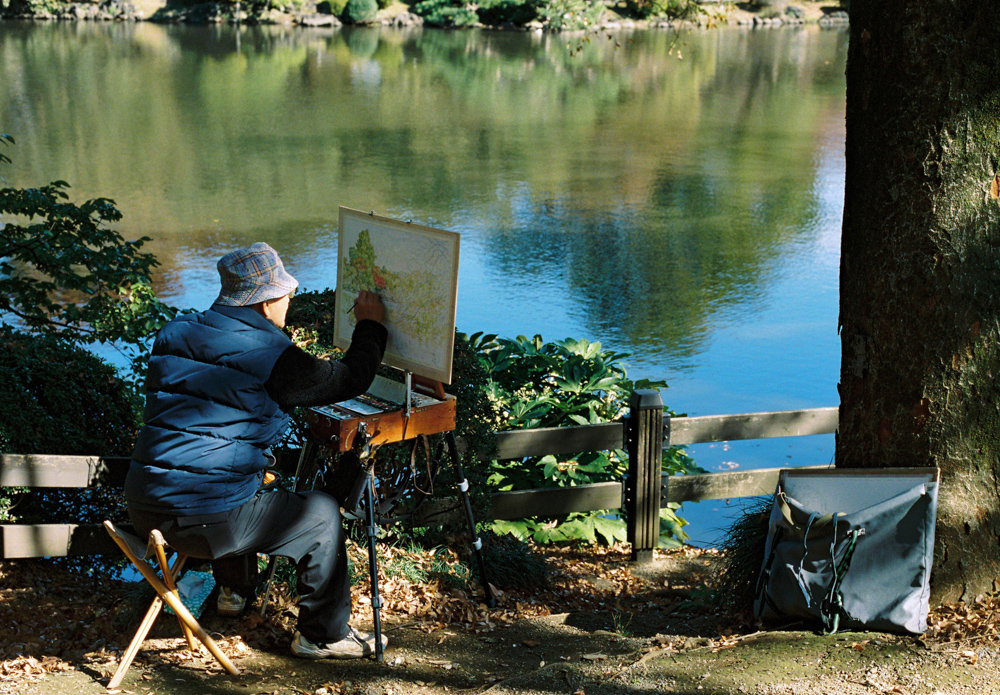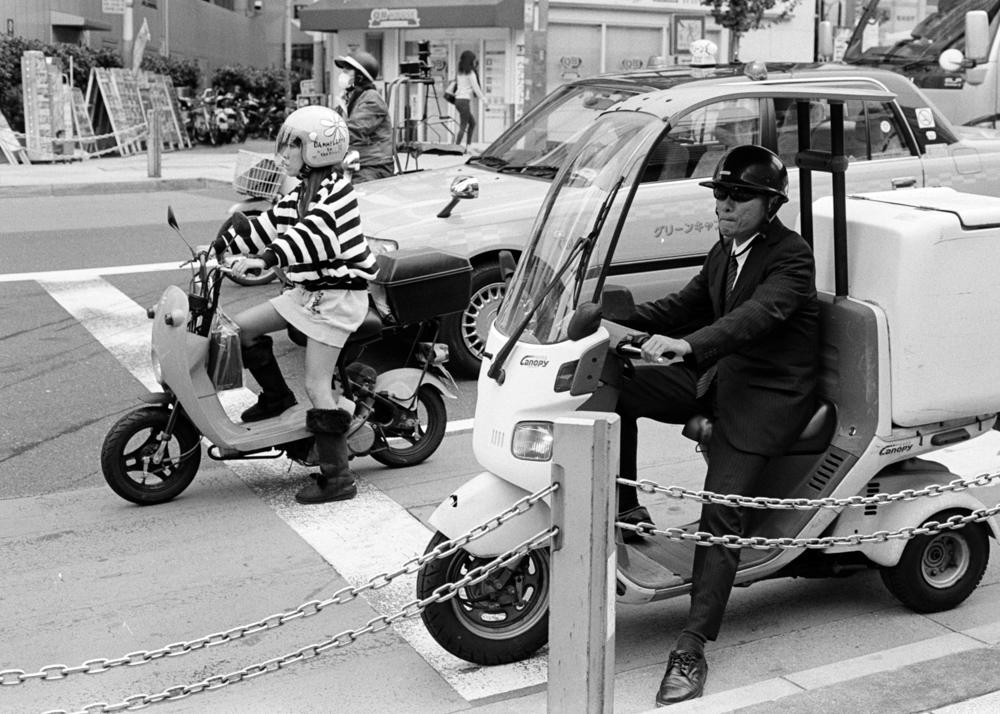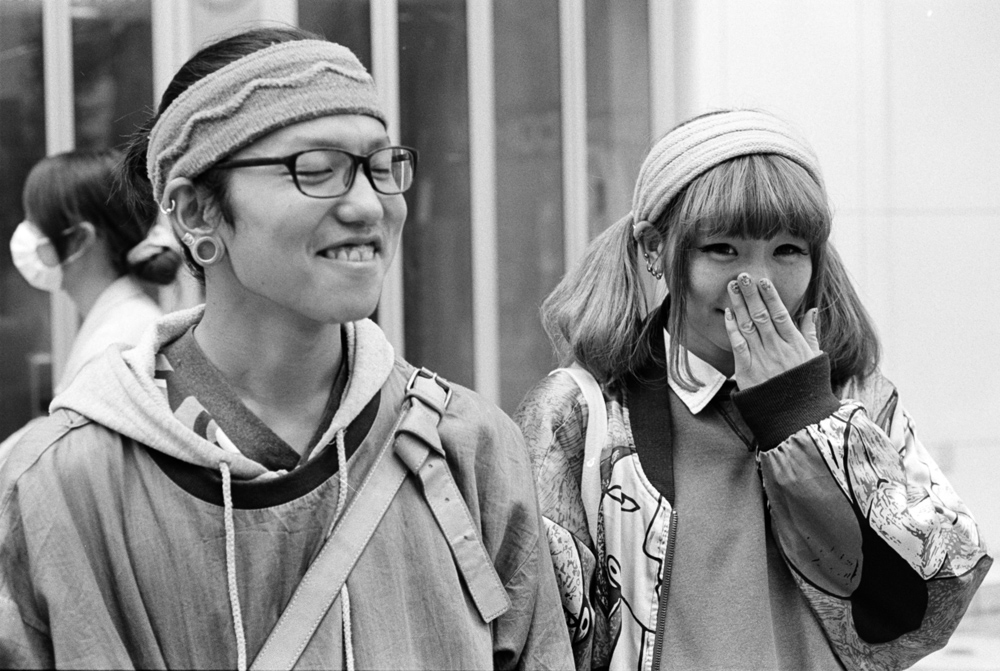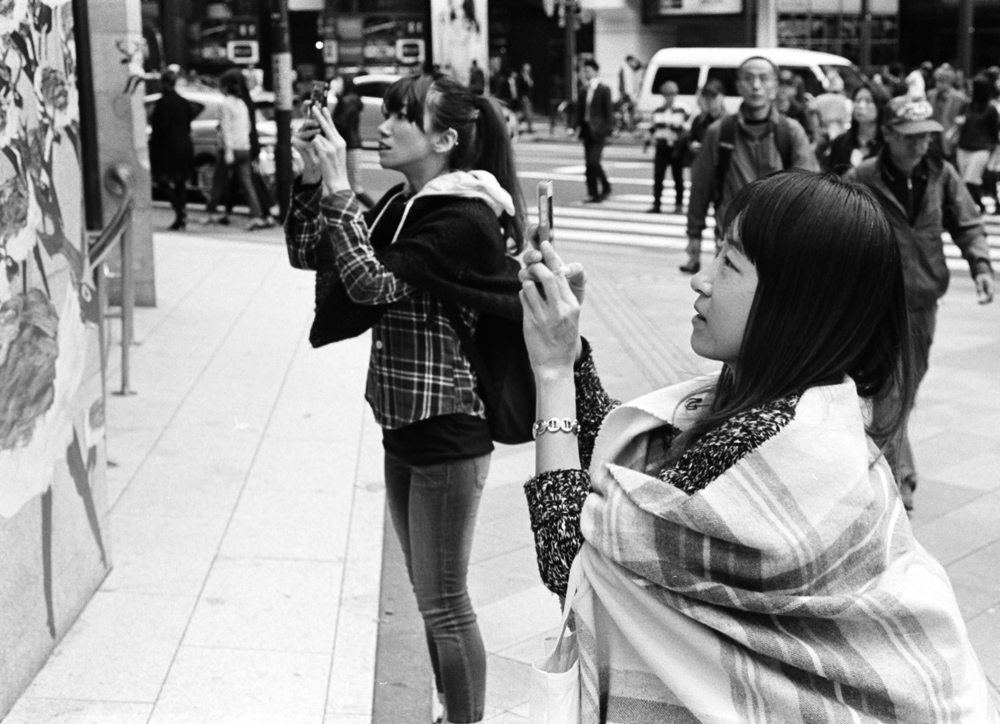 Tokyo Designer Week 2014
Me and my friend went to Tokyo Designer Week the day after I had arrived. Many creative minds had gathered in one place.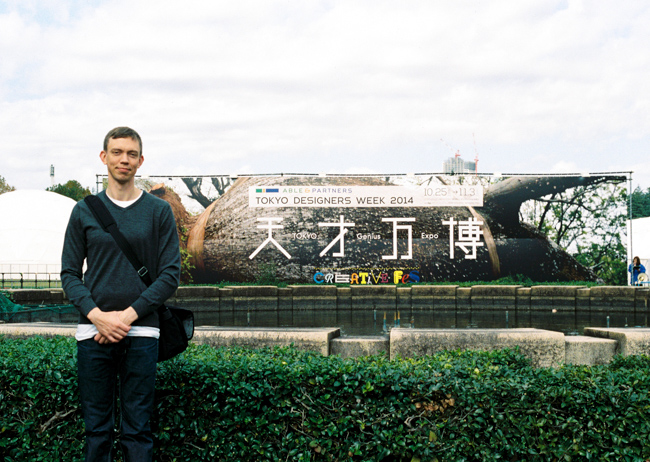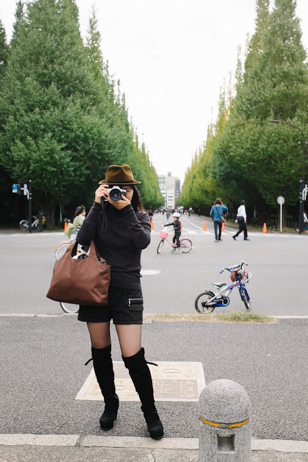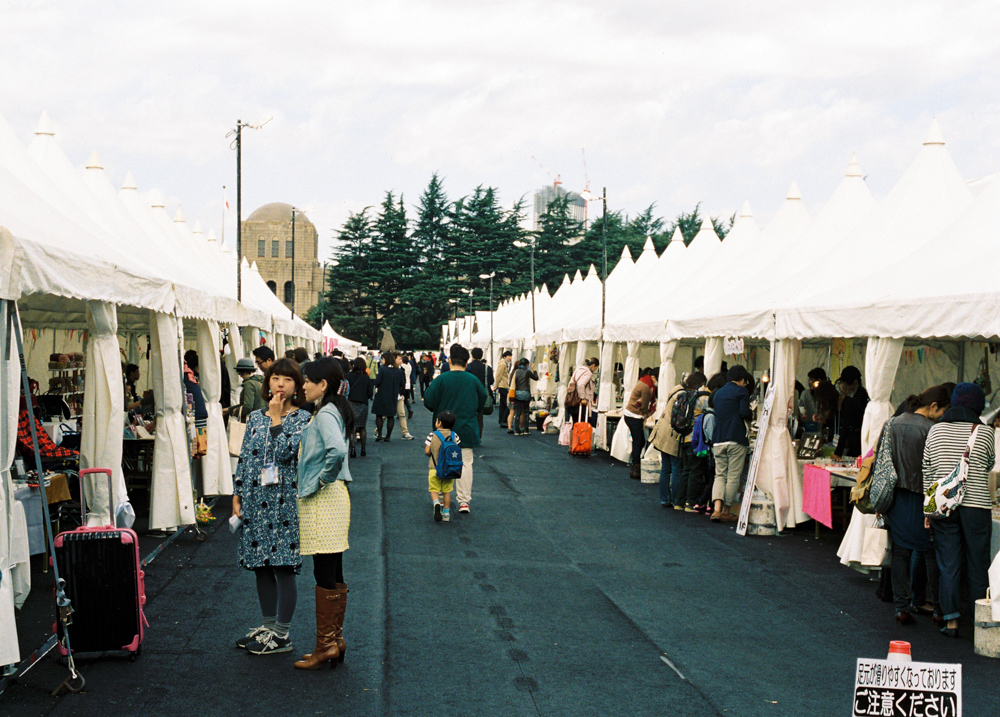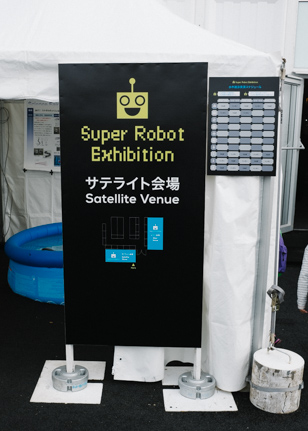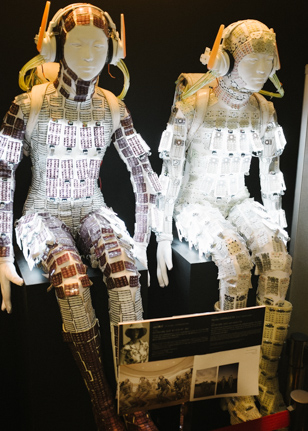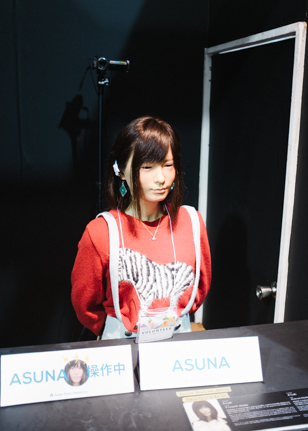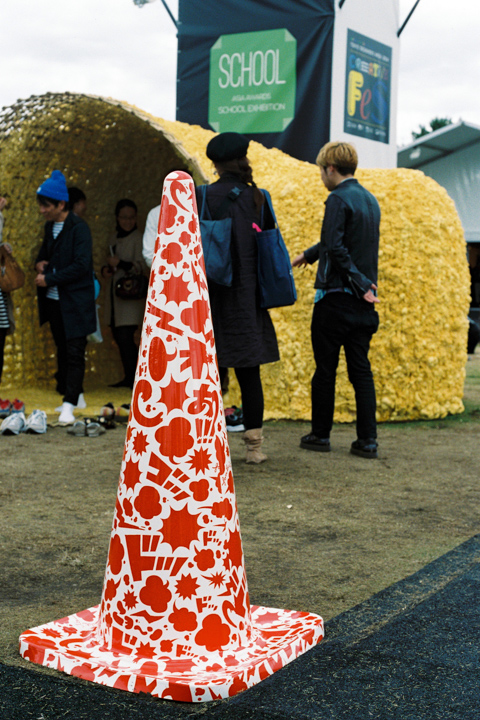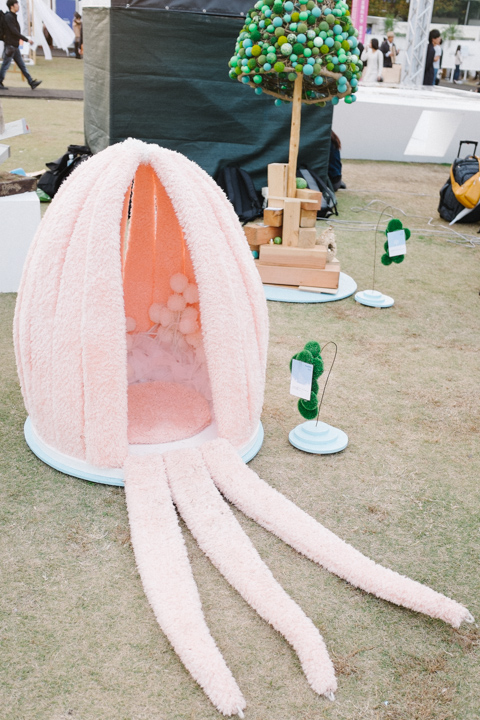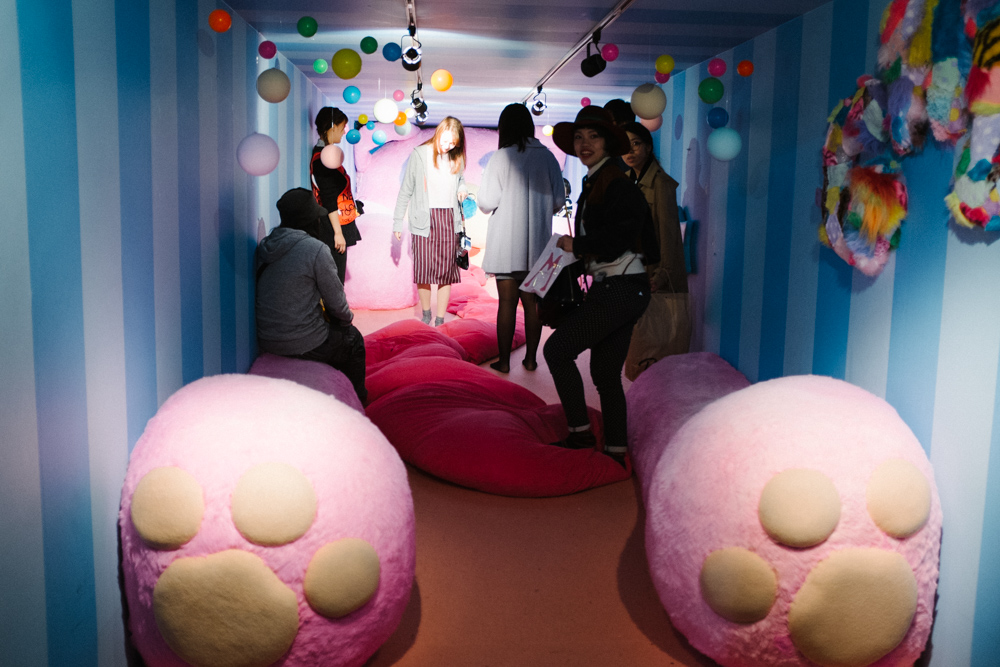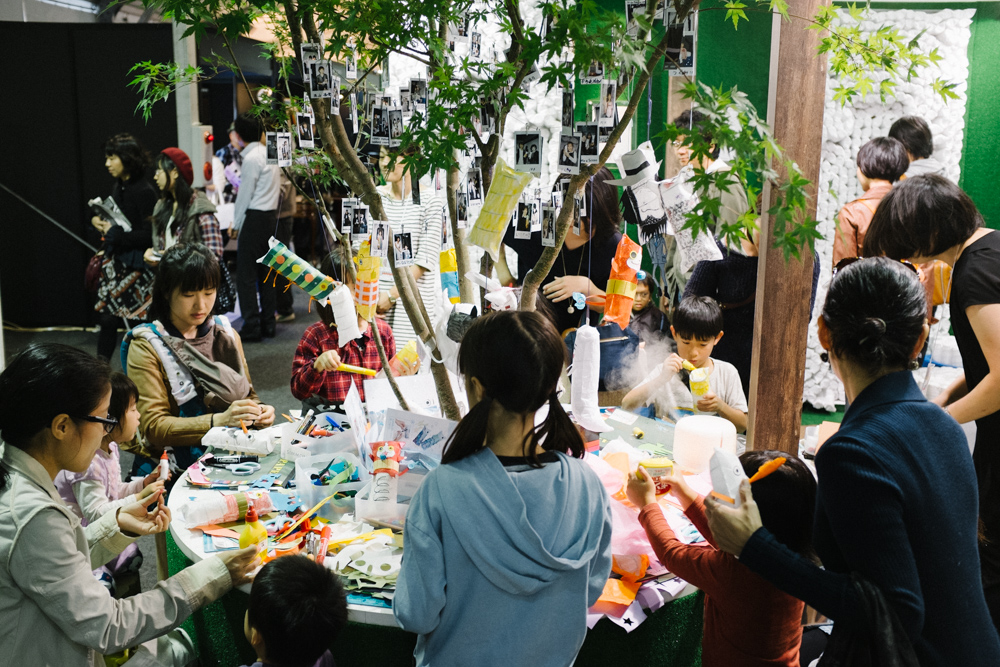 Harajuku
Along with Shinjuku, Harajuku is probably my favorite place in Tokyo. Especially when it comes to people photography.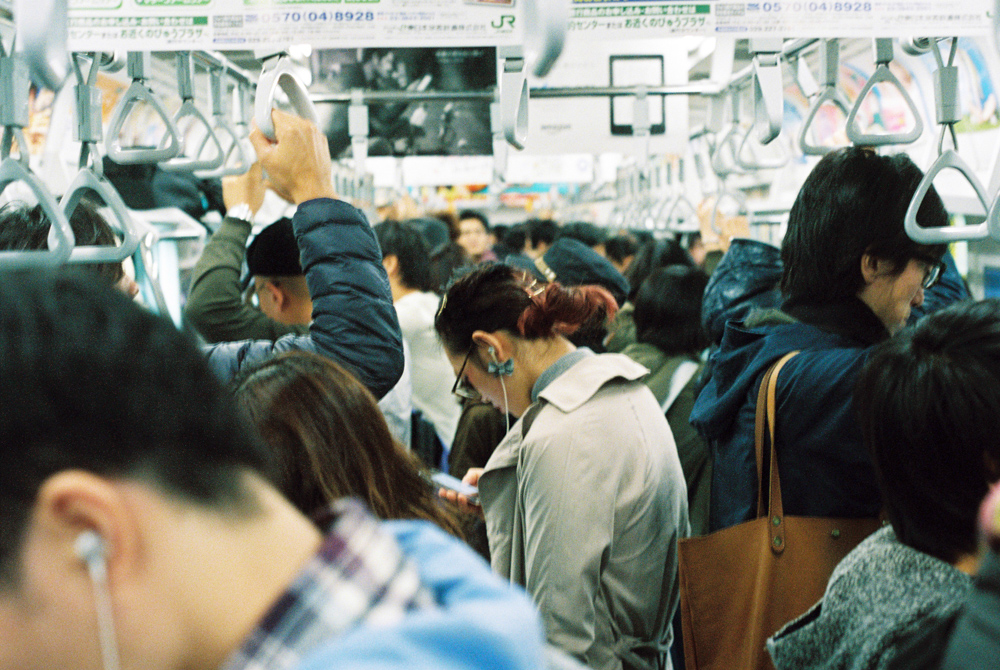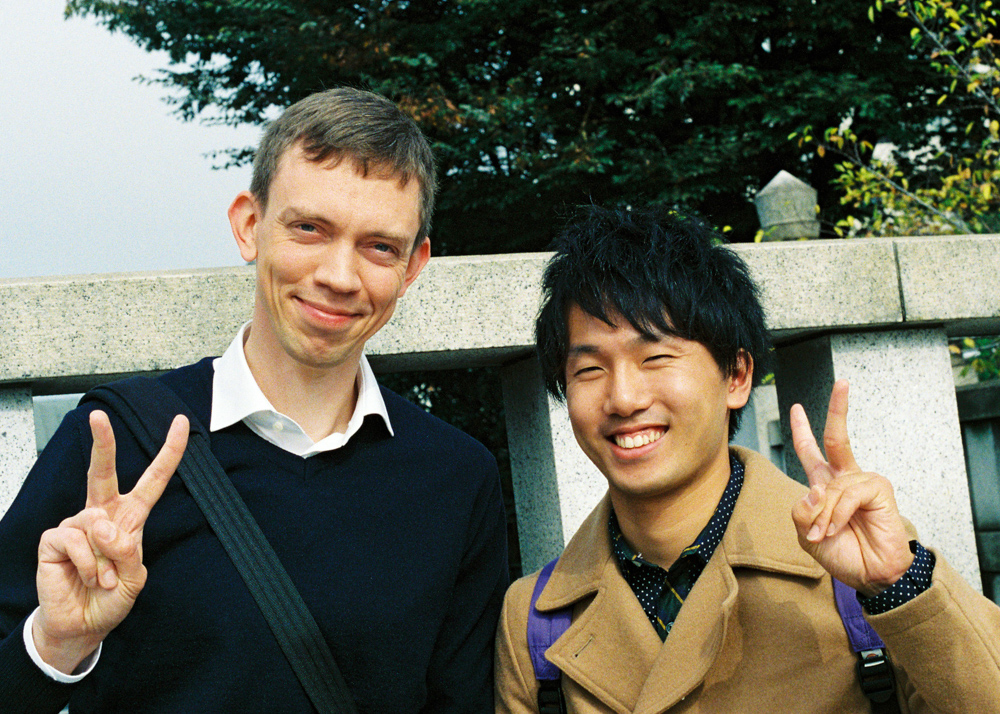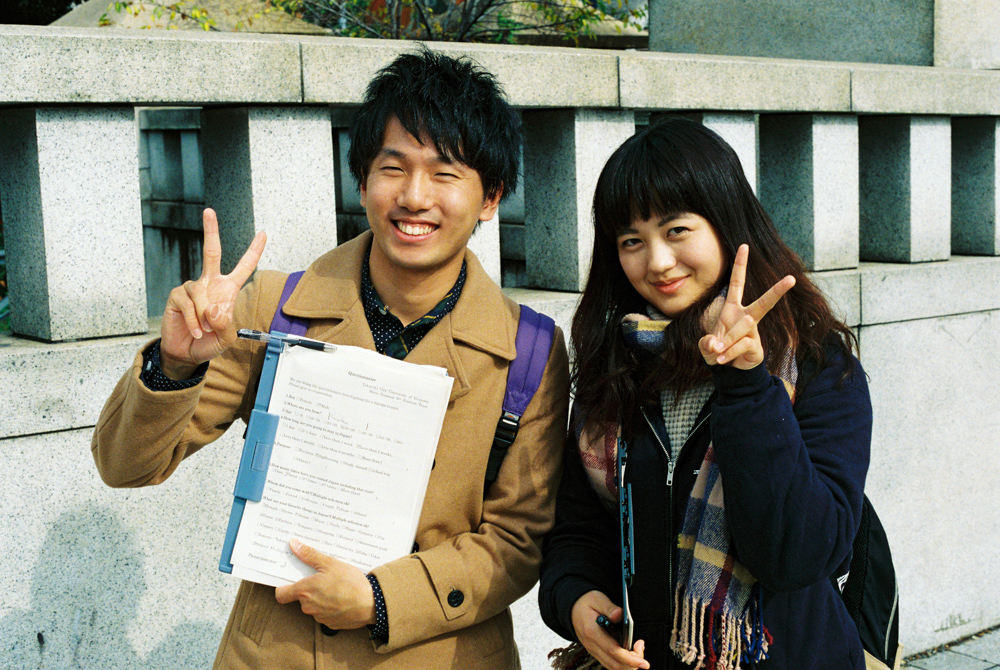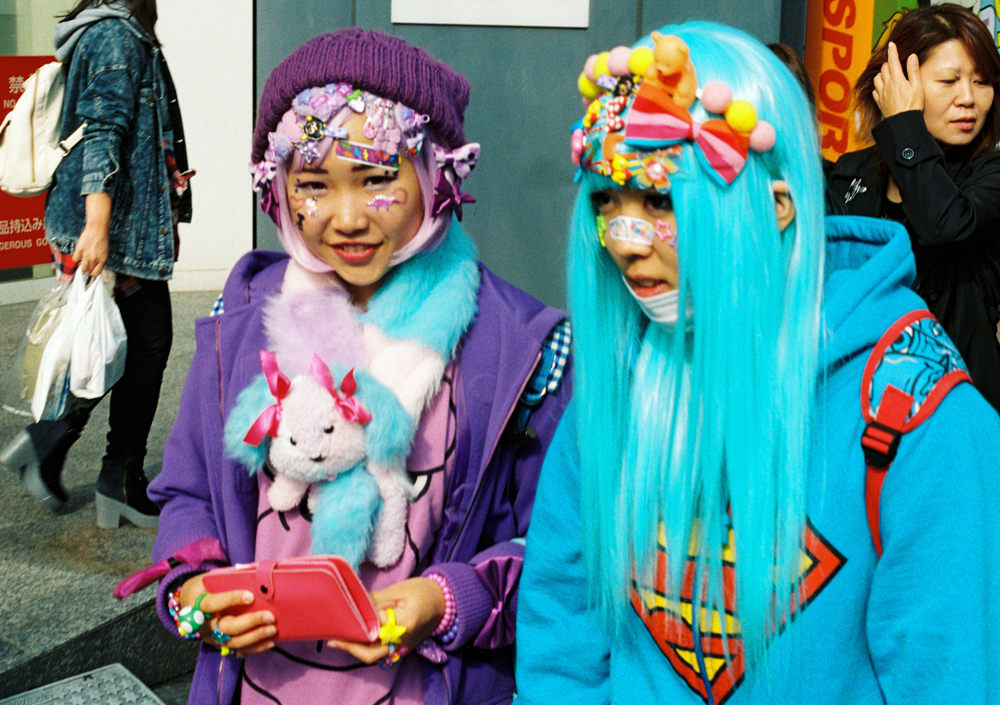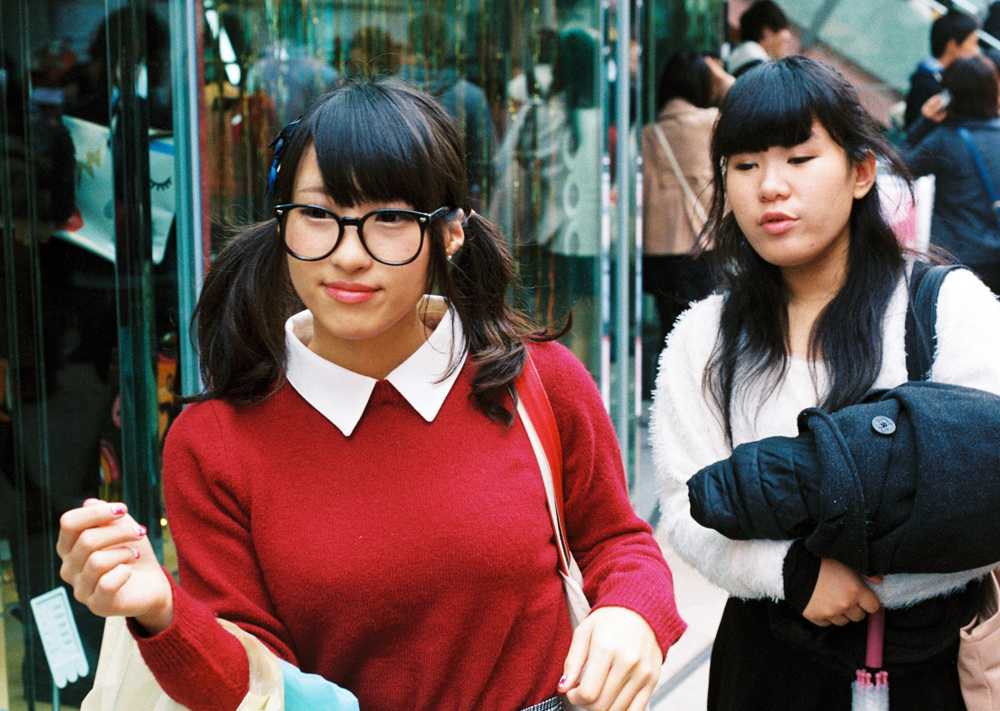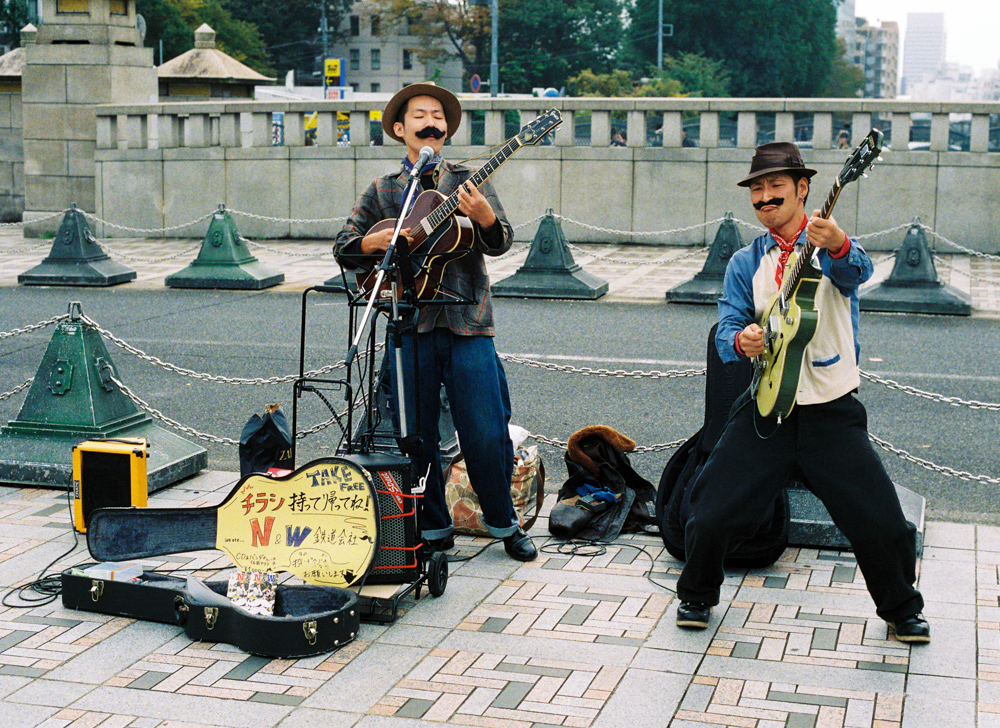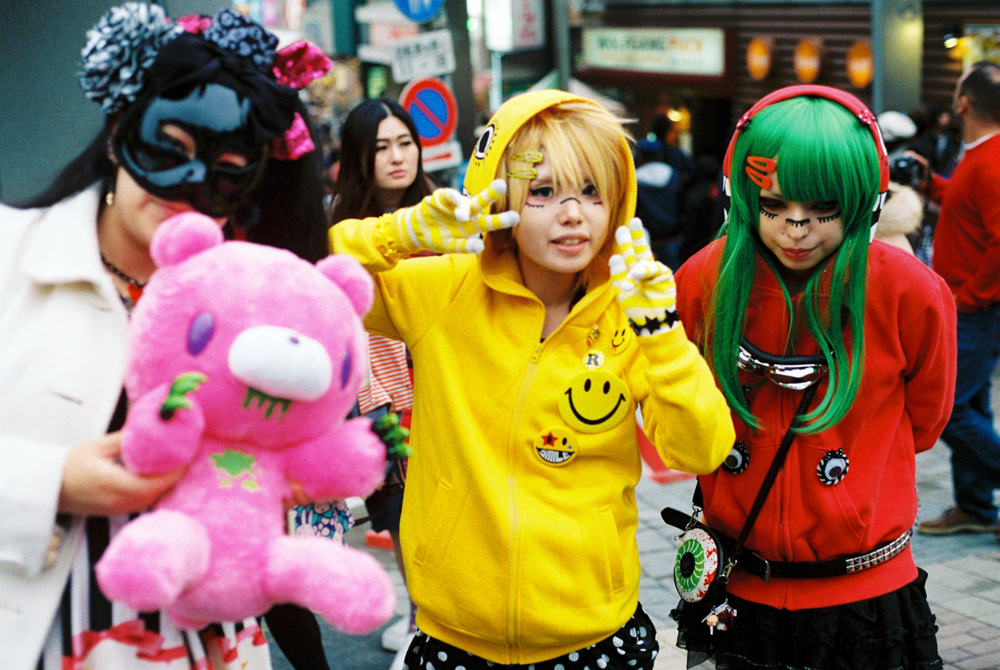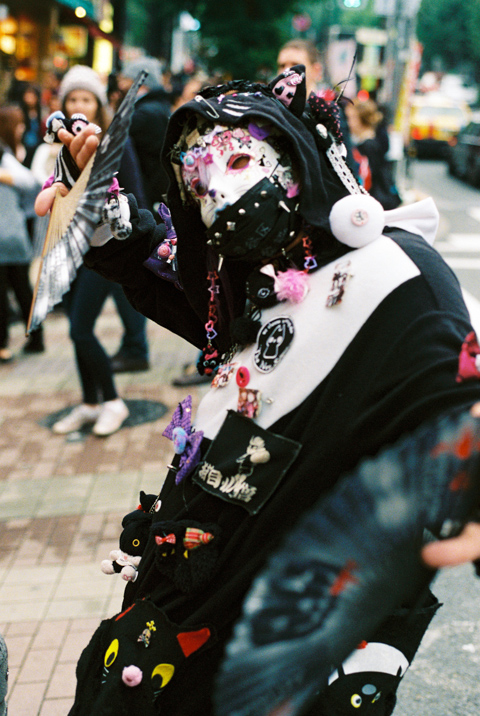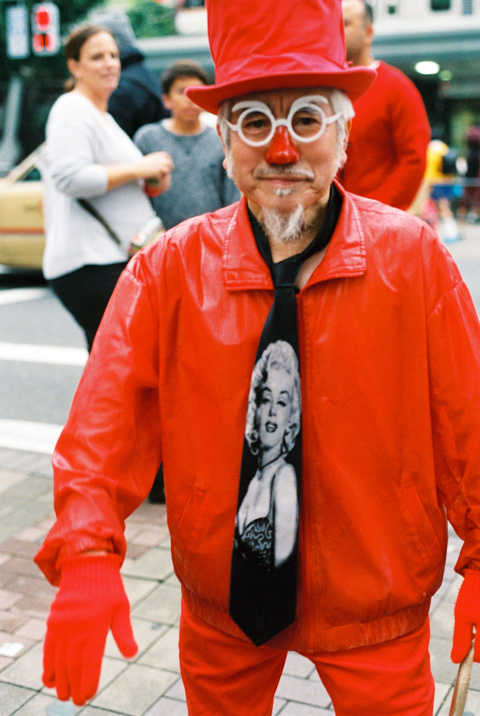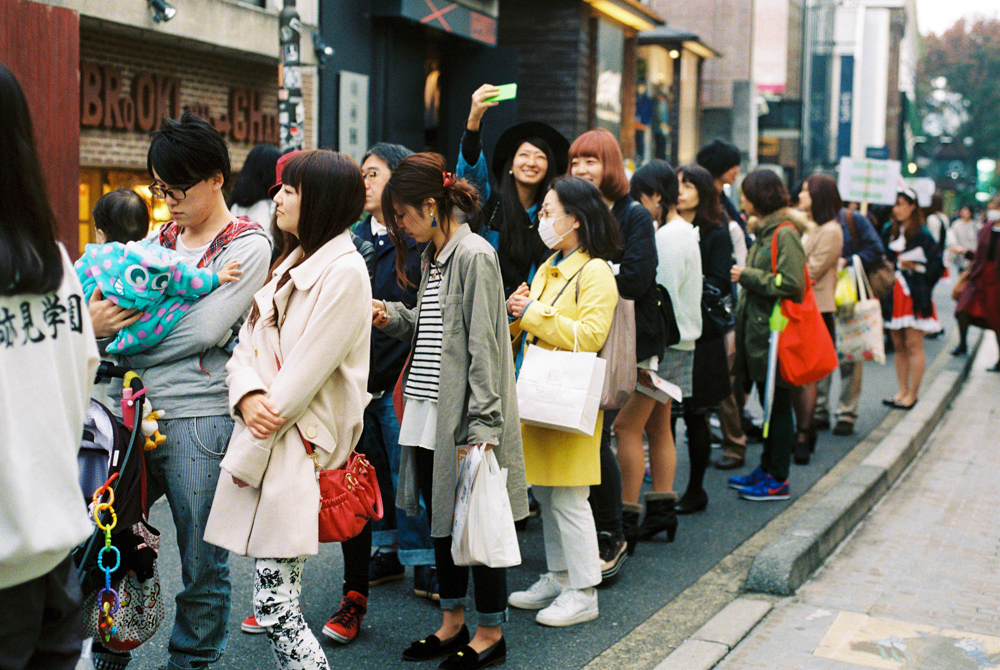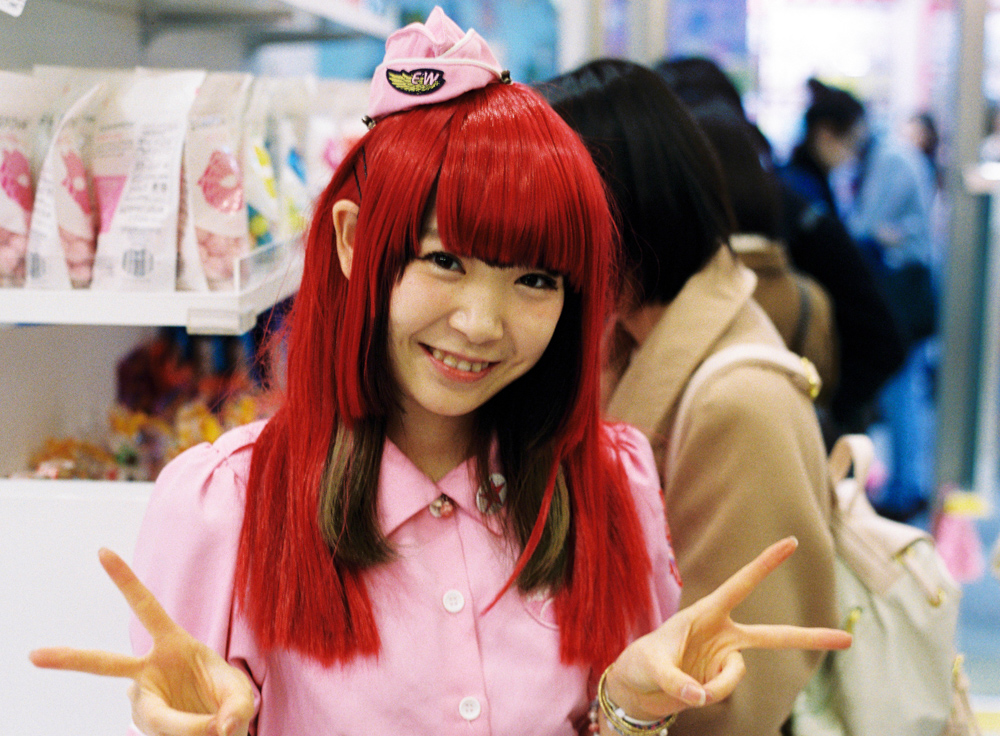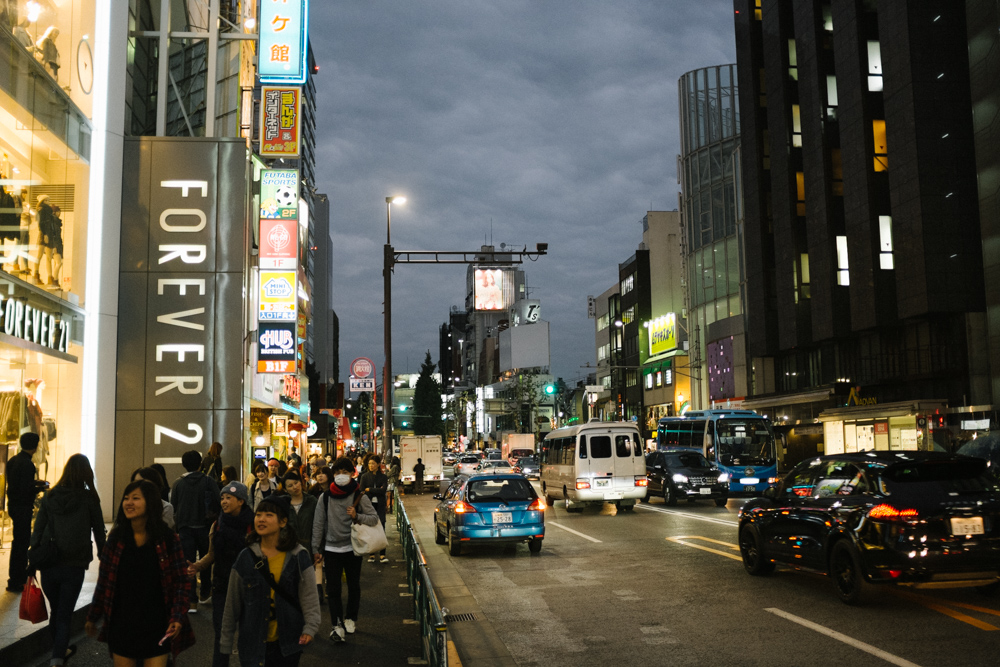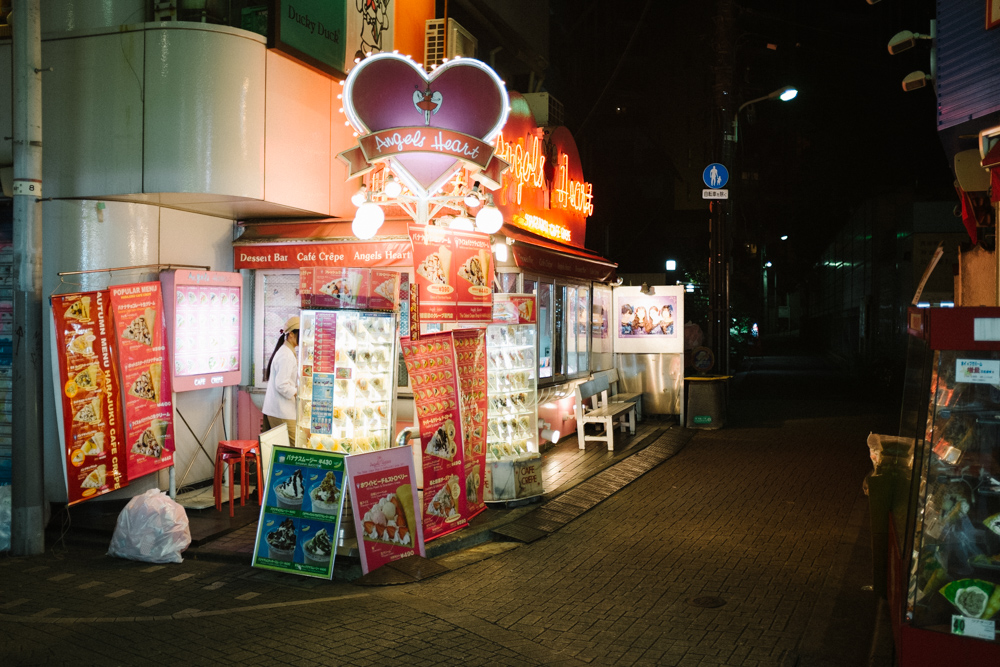 Shibuya
It seems Shibuya is always busy.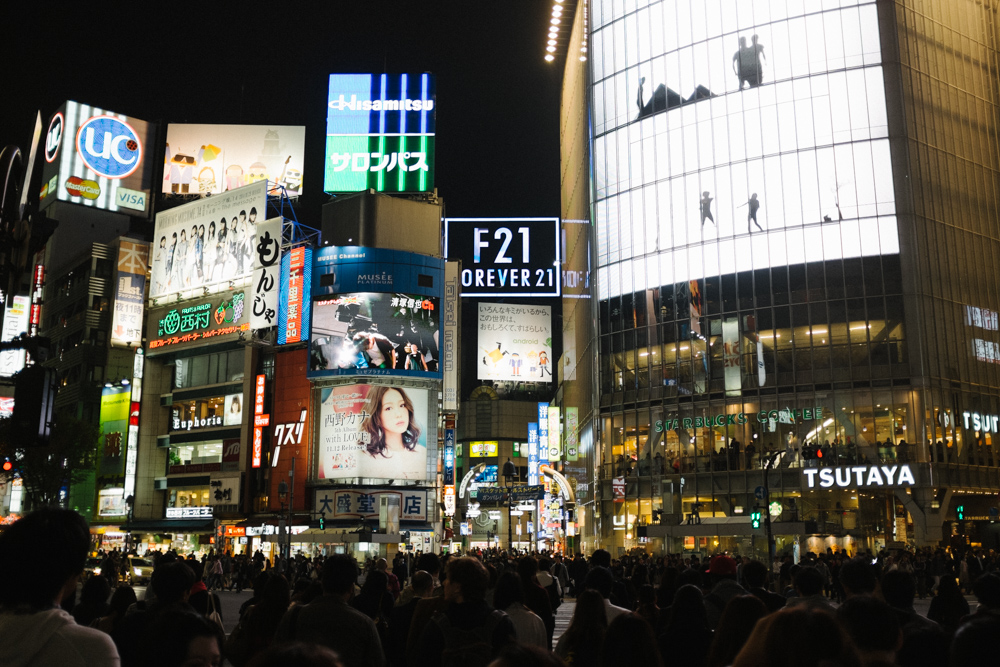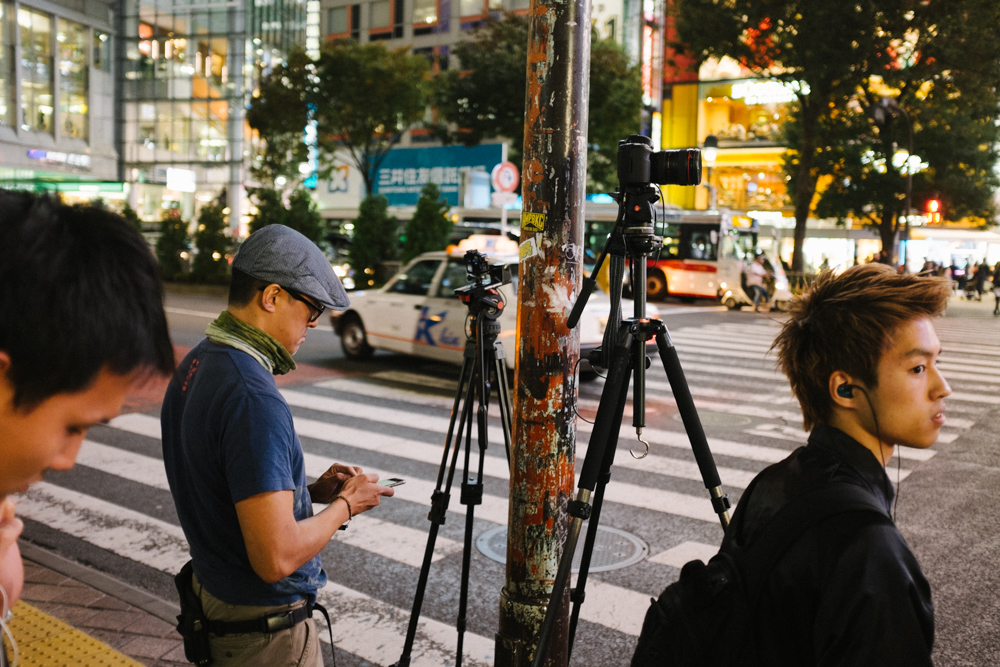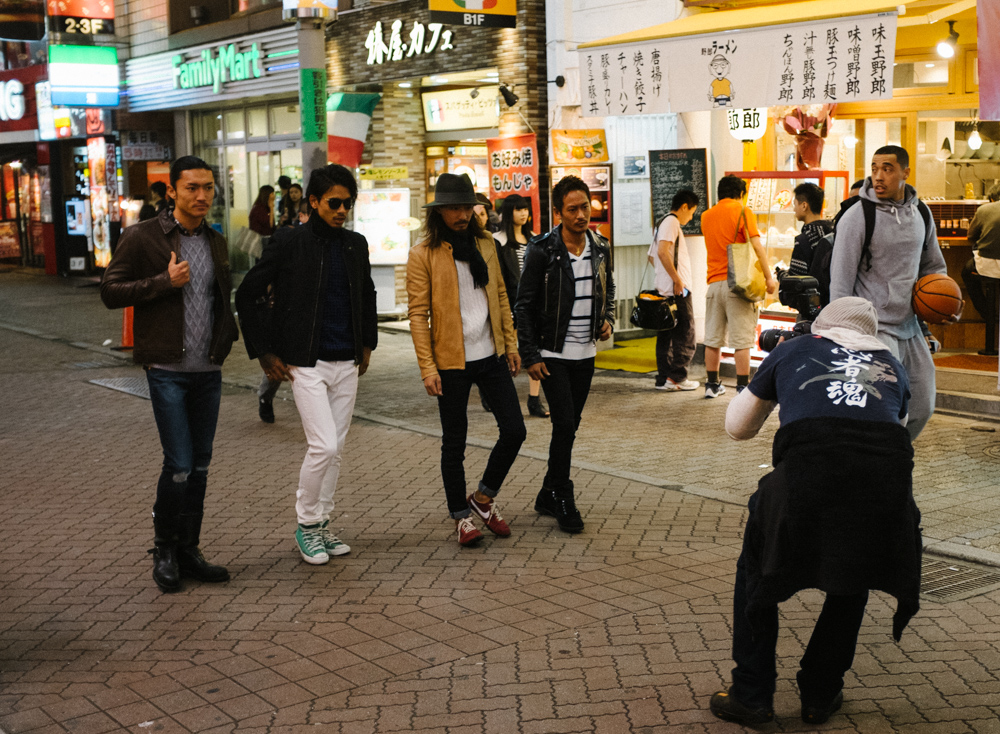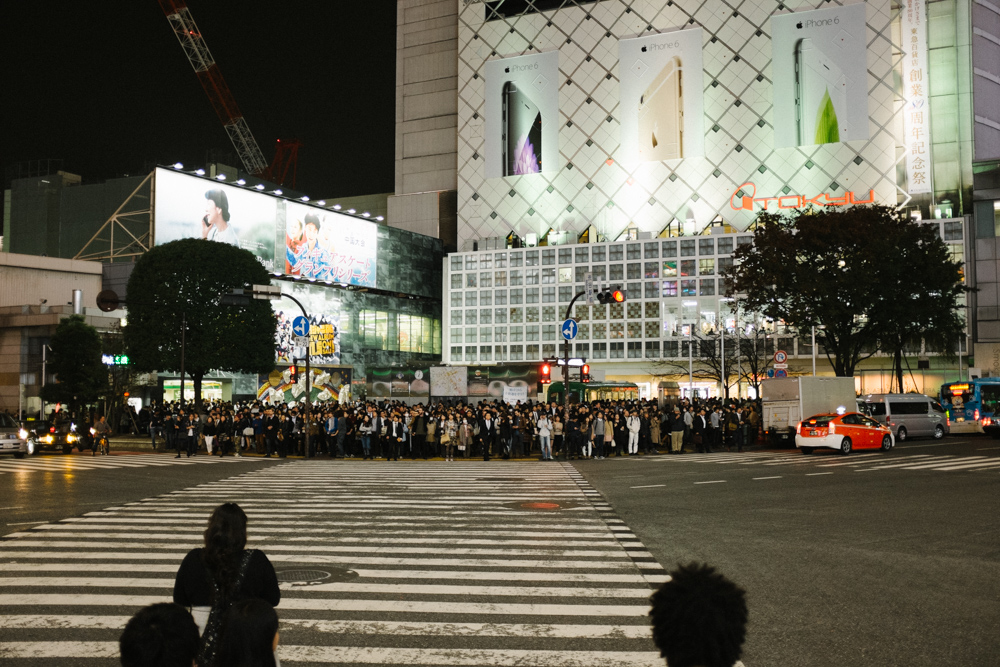 Akihabara
For the second time I came back with almost no photos from Akiba. For next time, challenge accepted!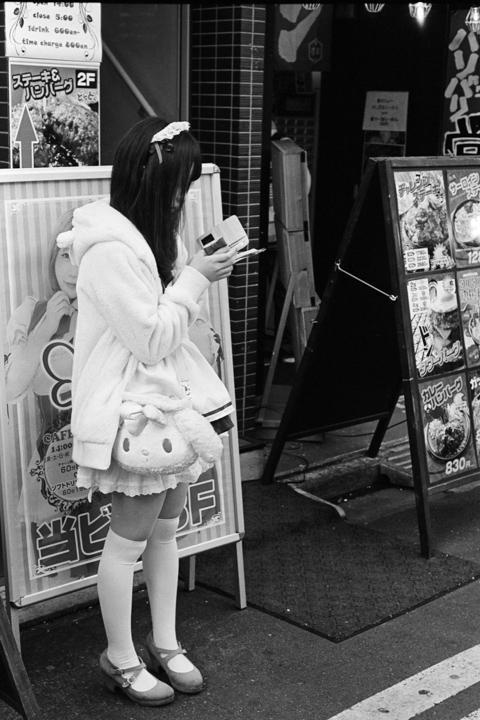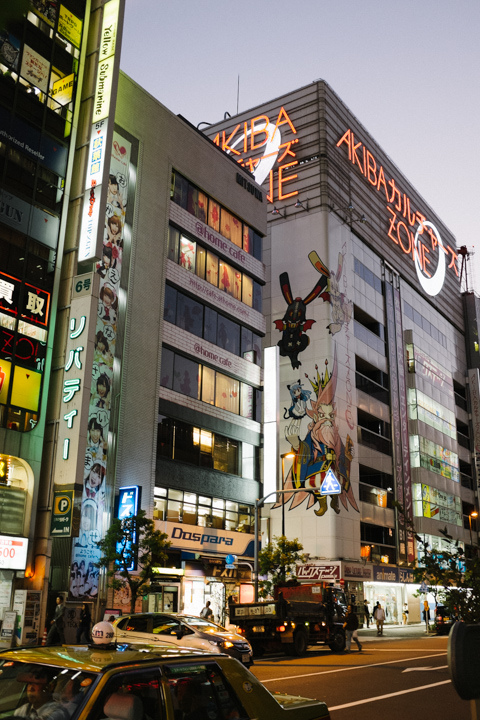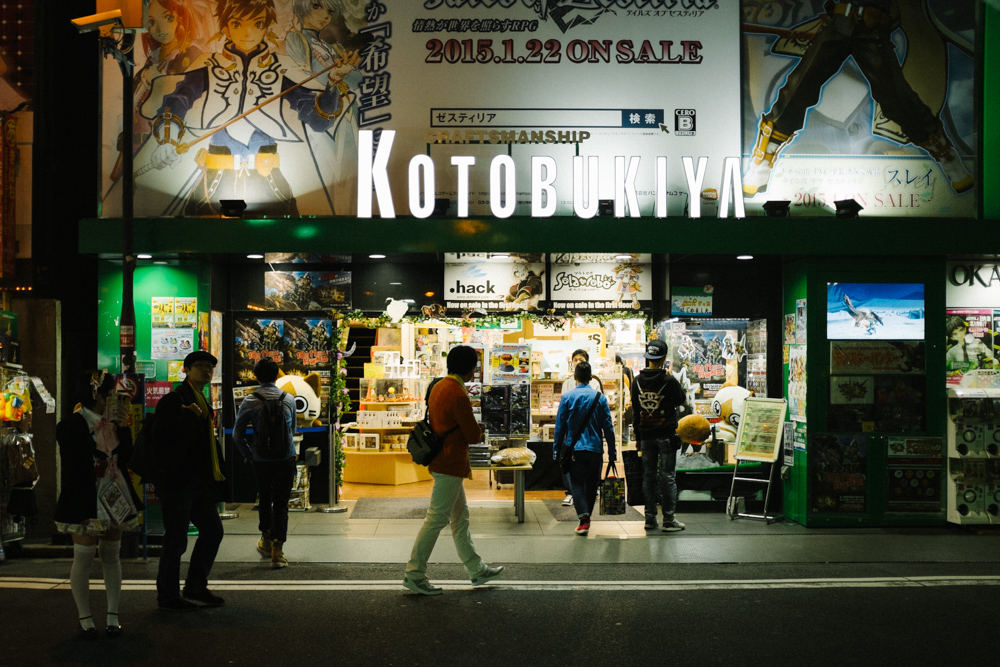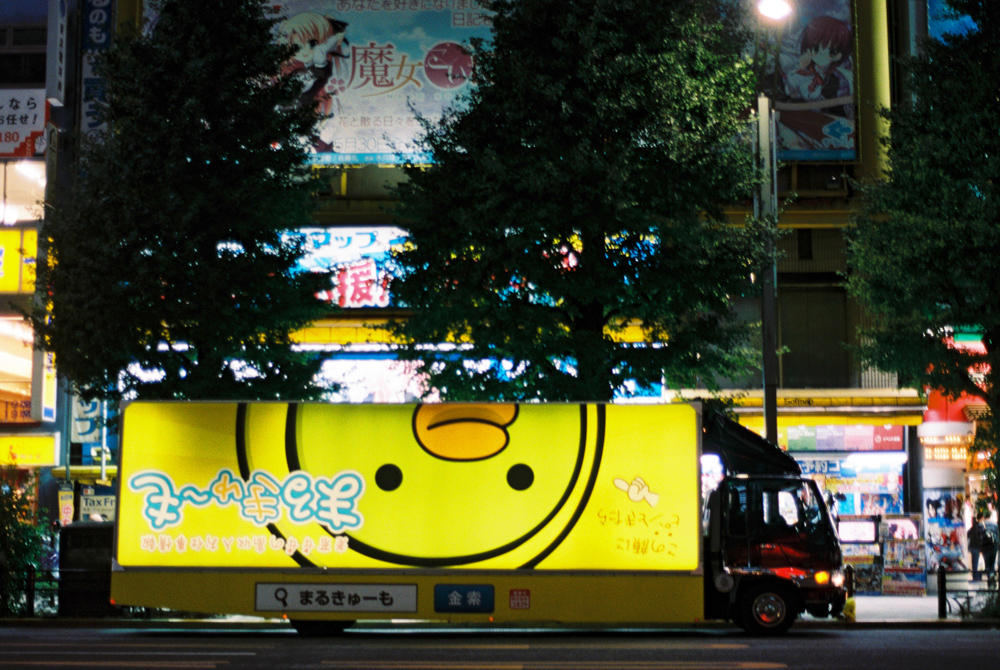 Kawagoe
I took a day trip to a small town called Kawagoe, 1 hour north of Tokyo.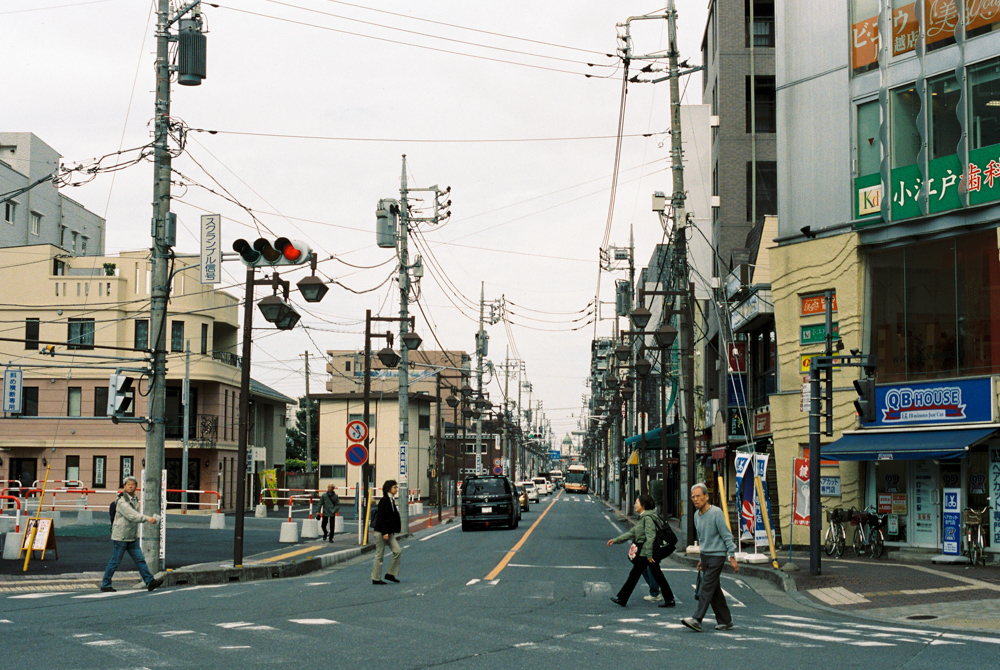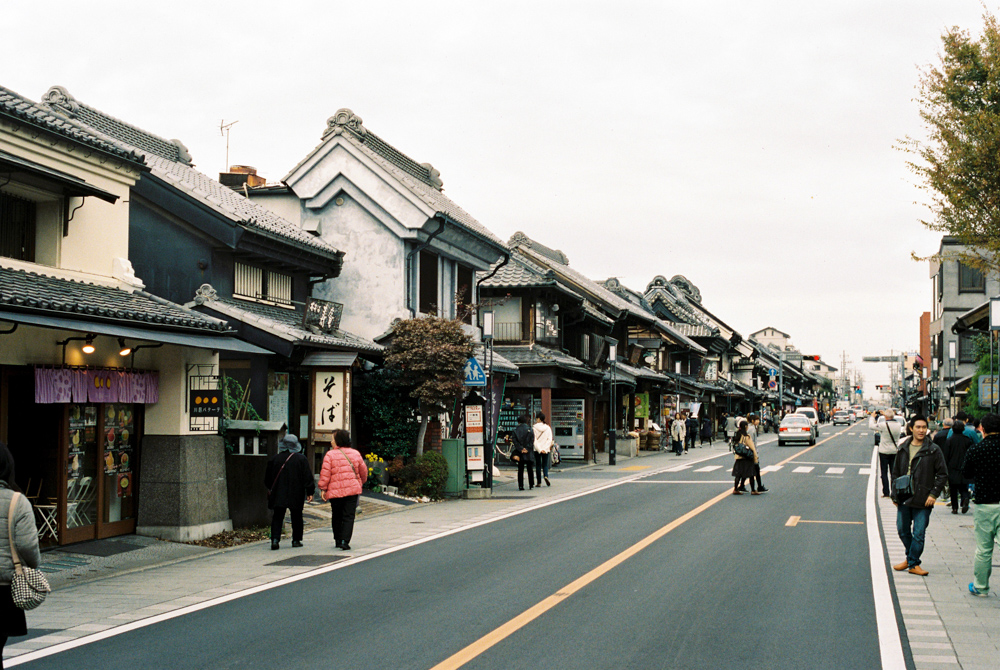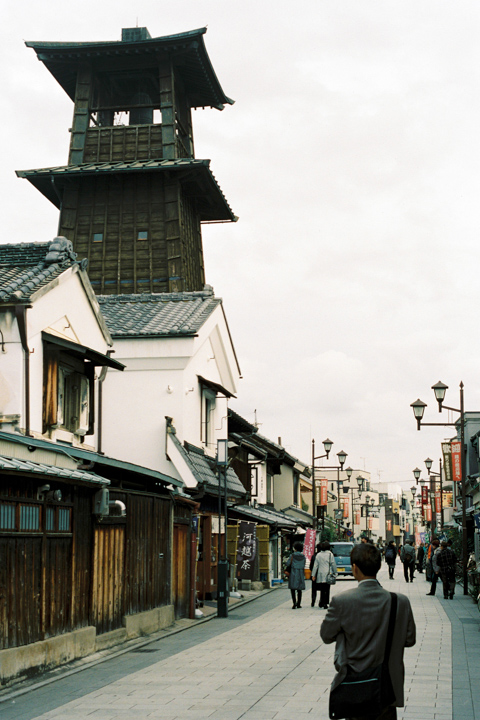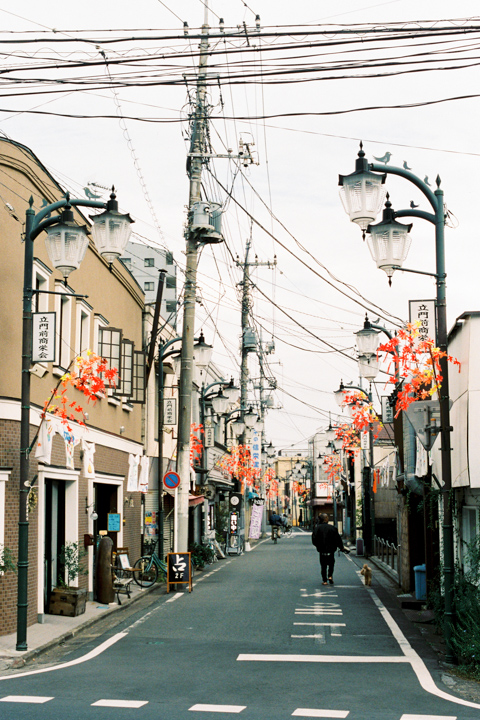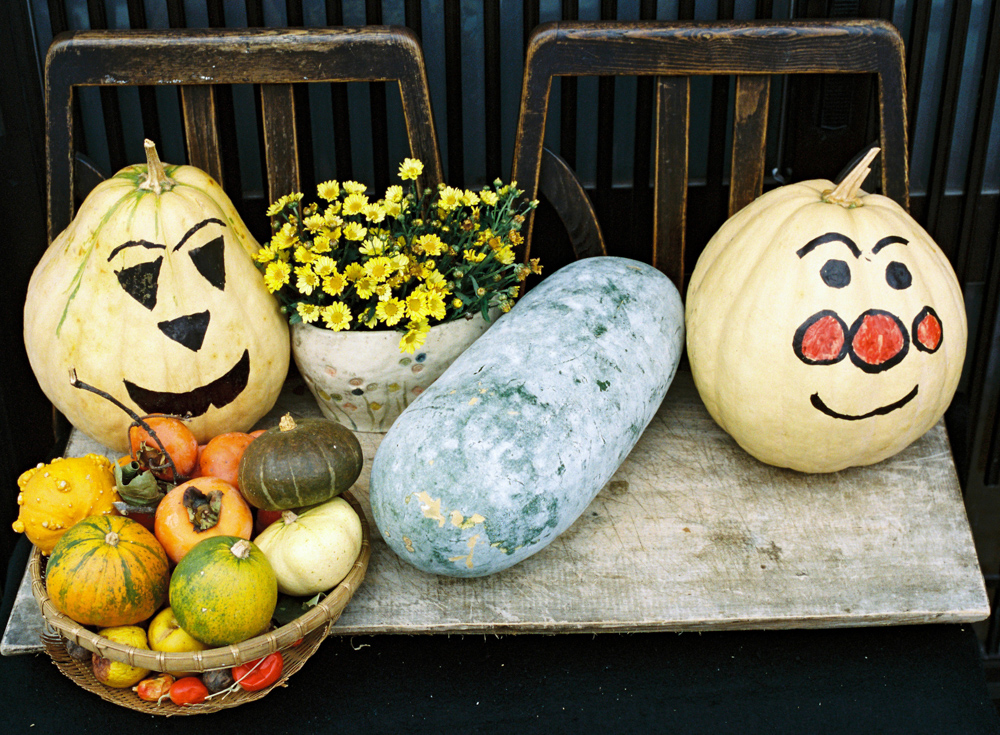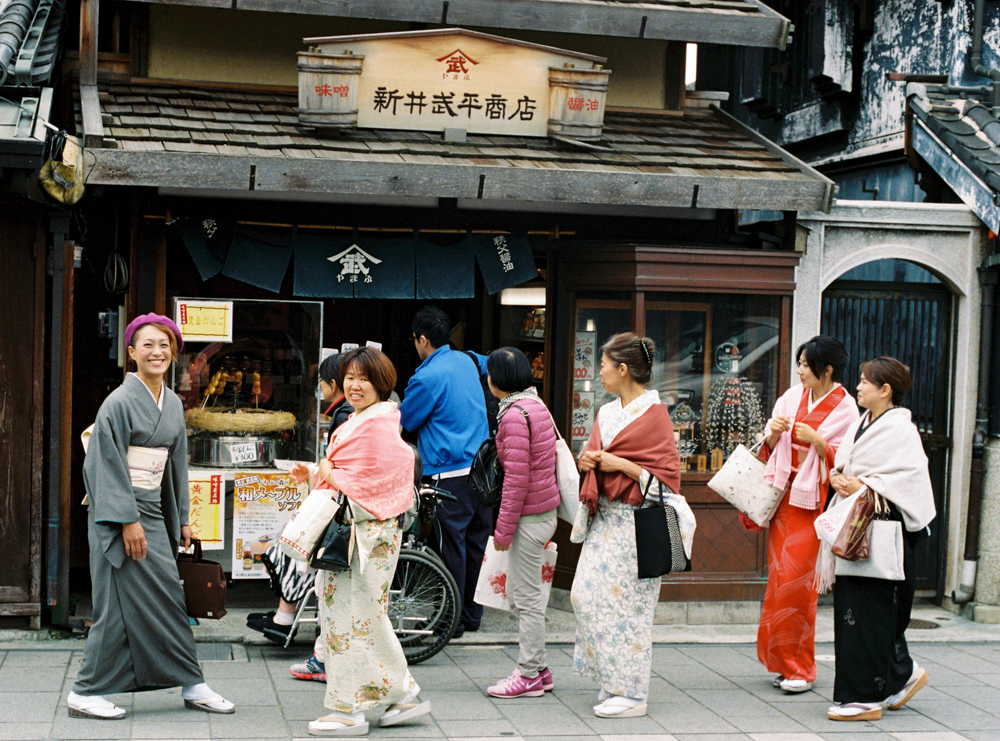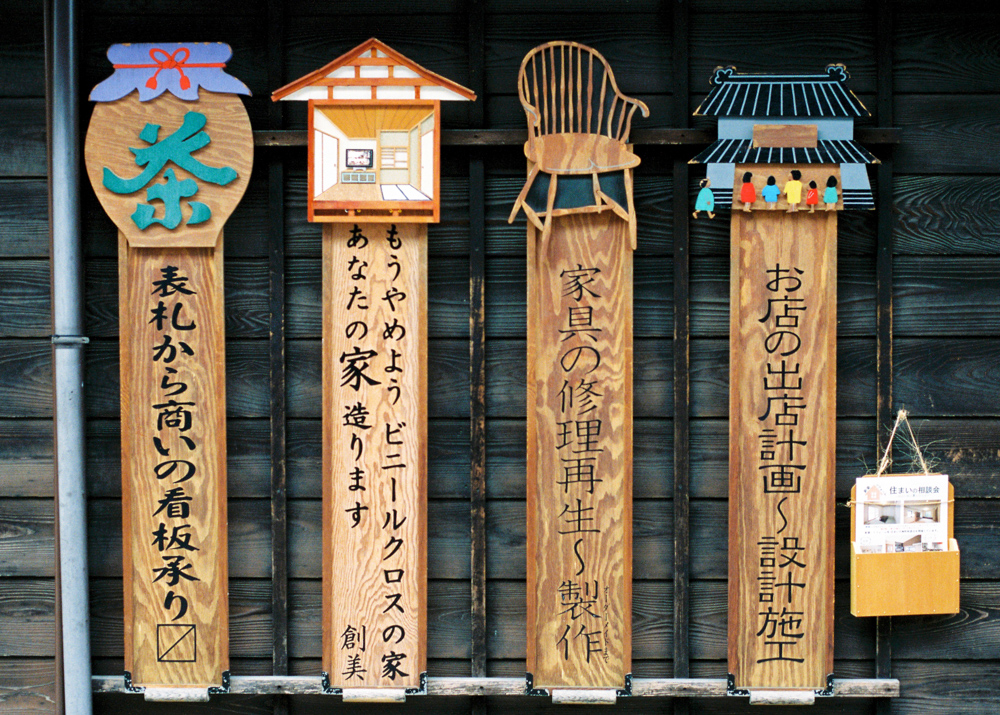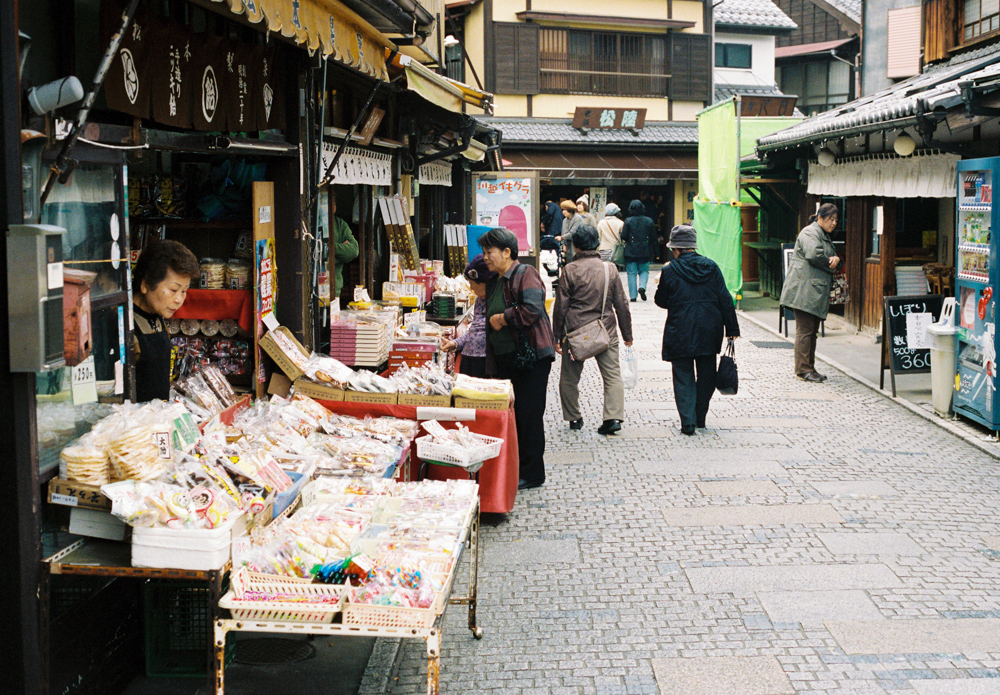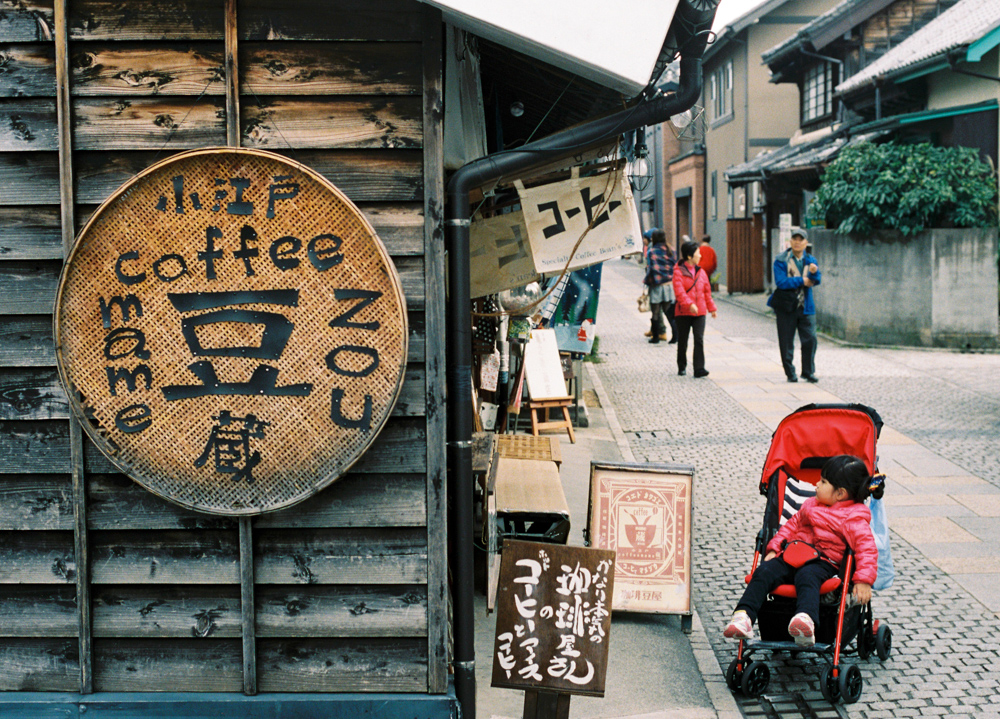 Kamakura
Me and my friend took a daytrip to Kamakura, 1 hour south of Tokyo. There was so much to see, the sun set before we were done.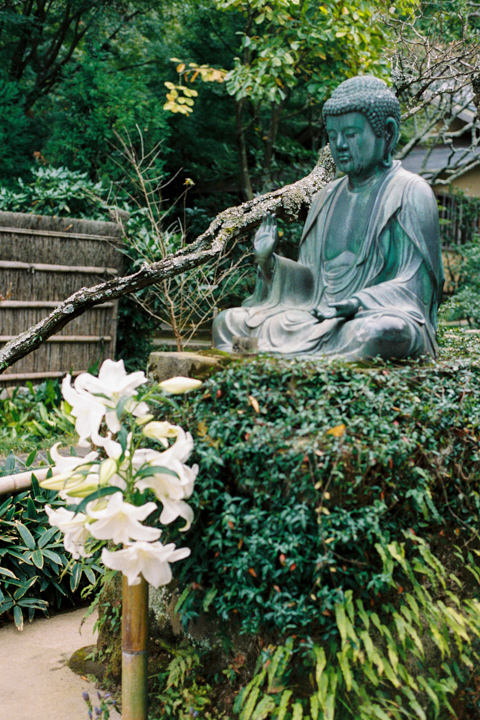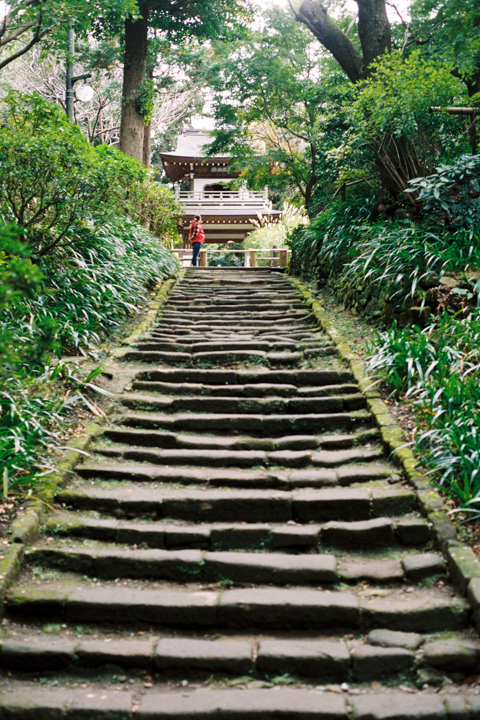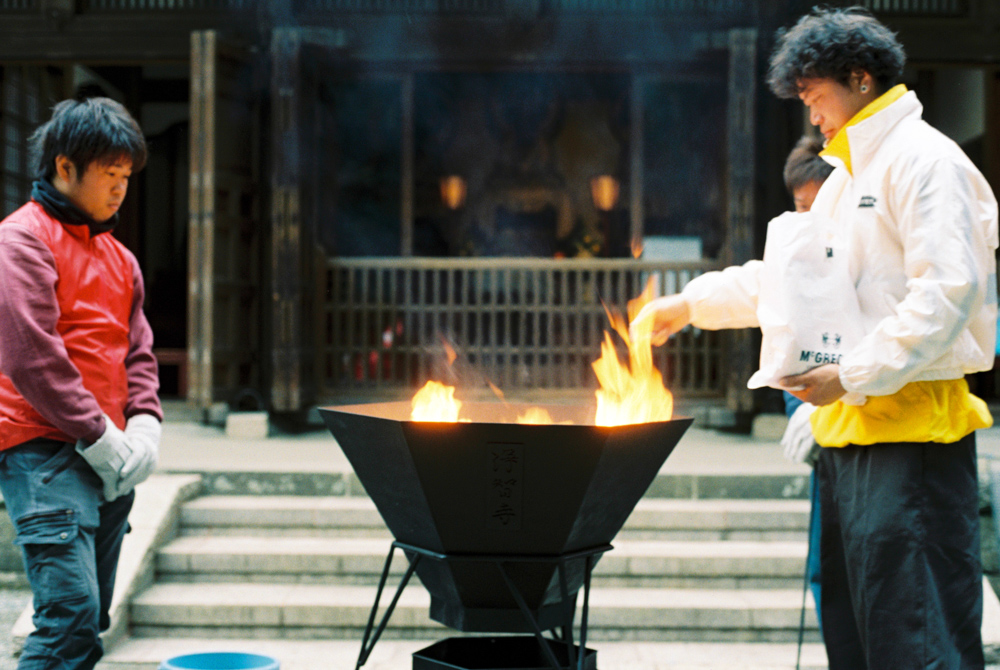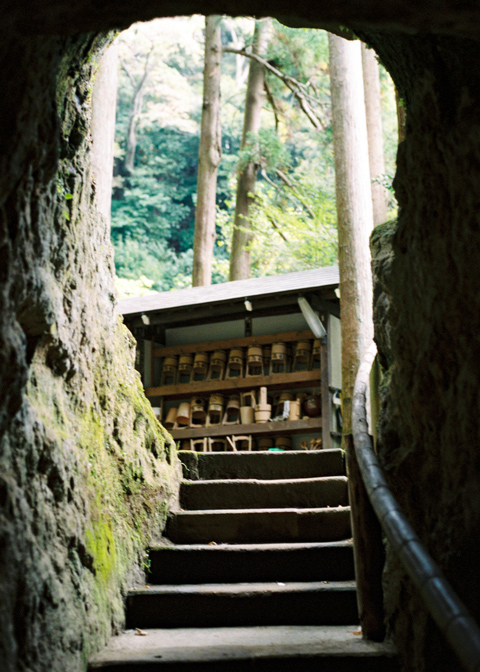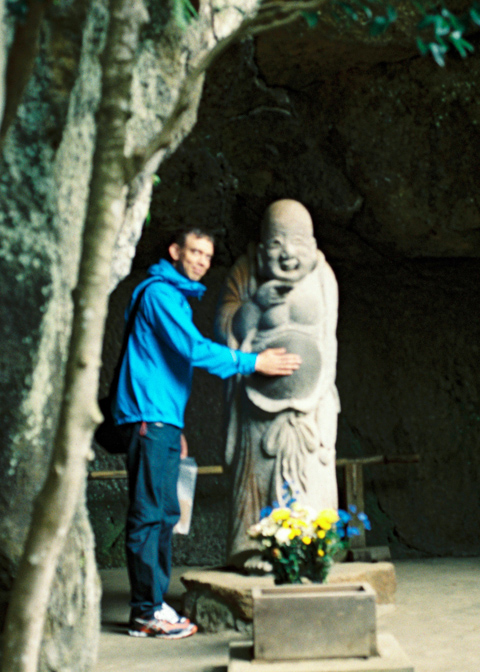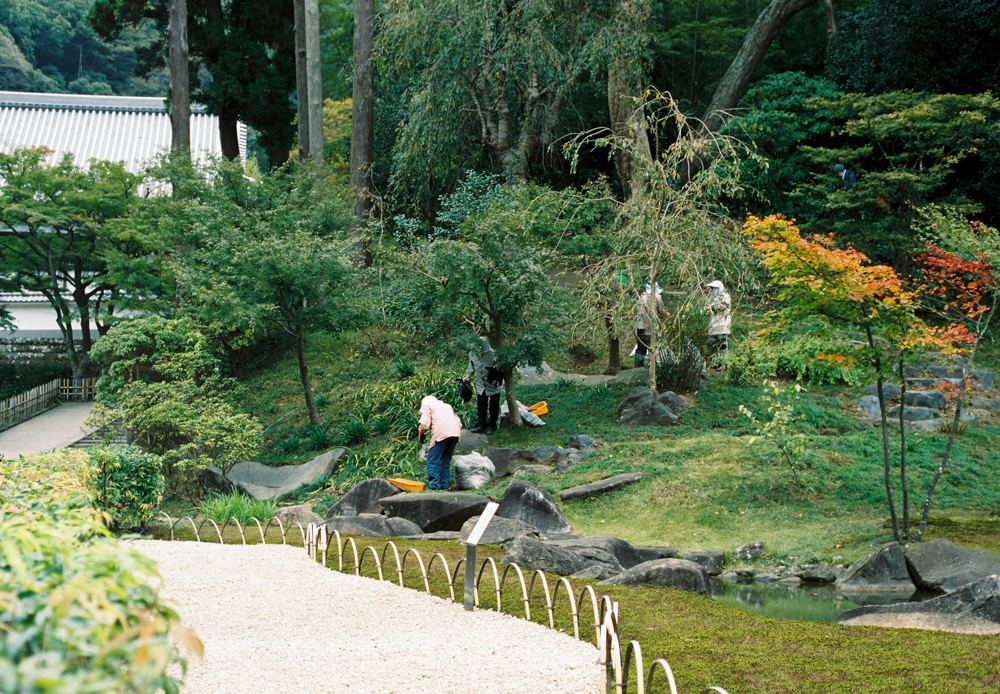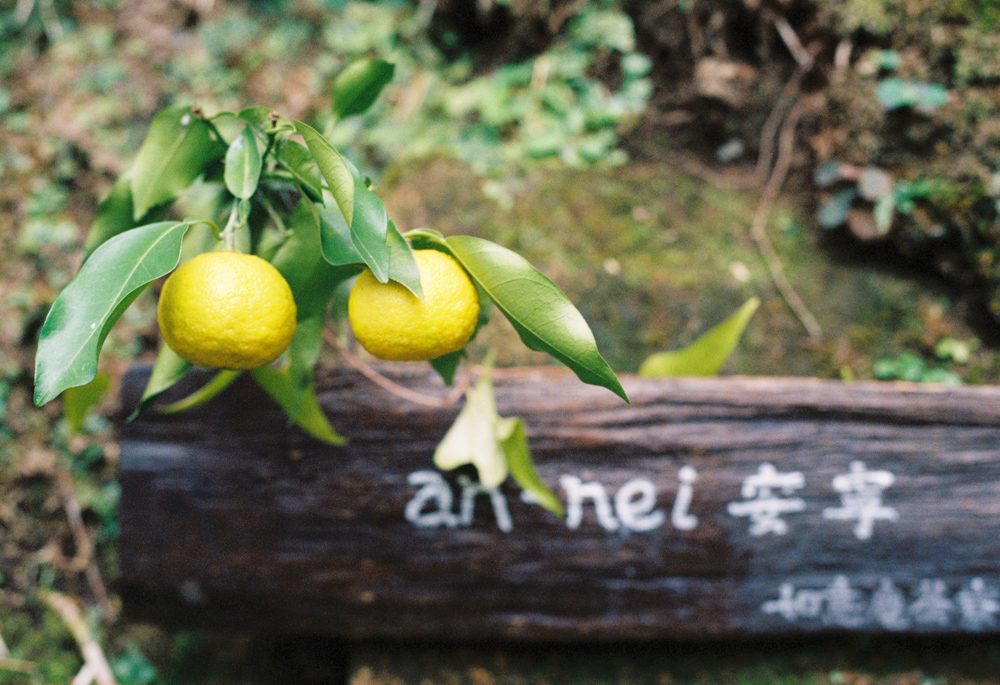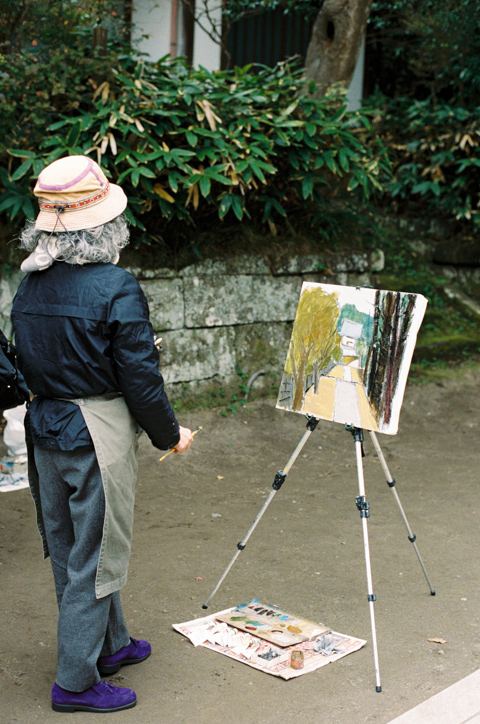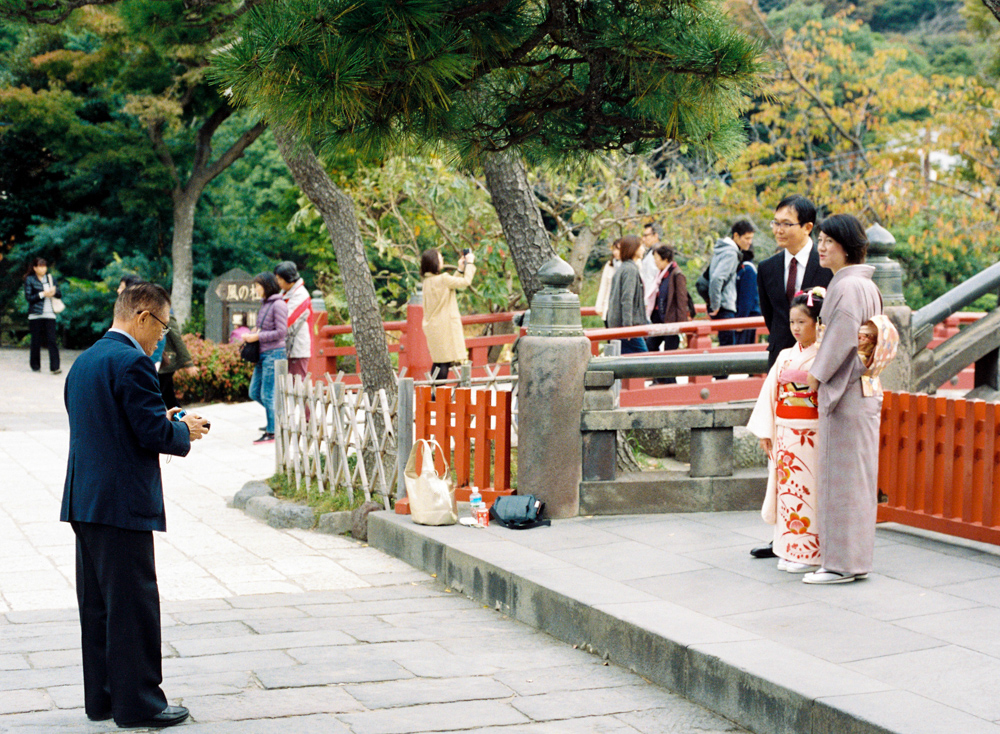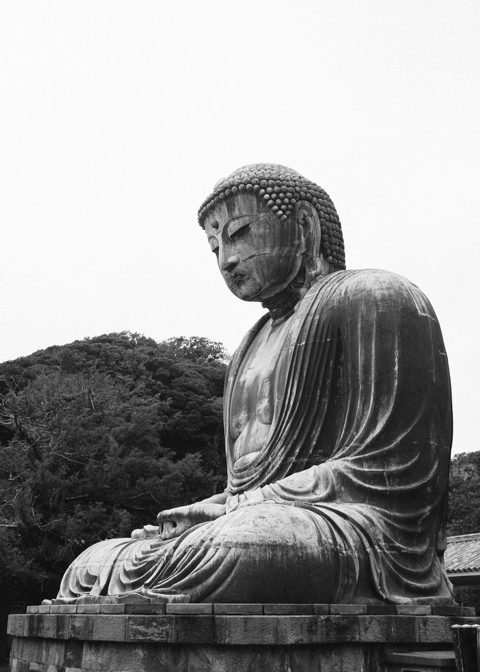 Asakusa
Asakusa is a very beautiful place in Tokyo, with an old school feel to it. We found a street festival there!